24 January, 2023
School bells ring again
THIS week the sound of school bells will be ringing out across the region as students head back to school for 2023. SHARE YOUR BACK TO SCHOOL SNAPS IN THE COMMENTS! 😍🎒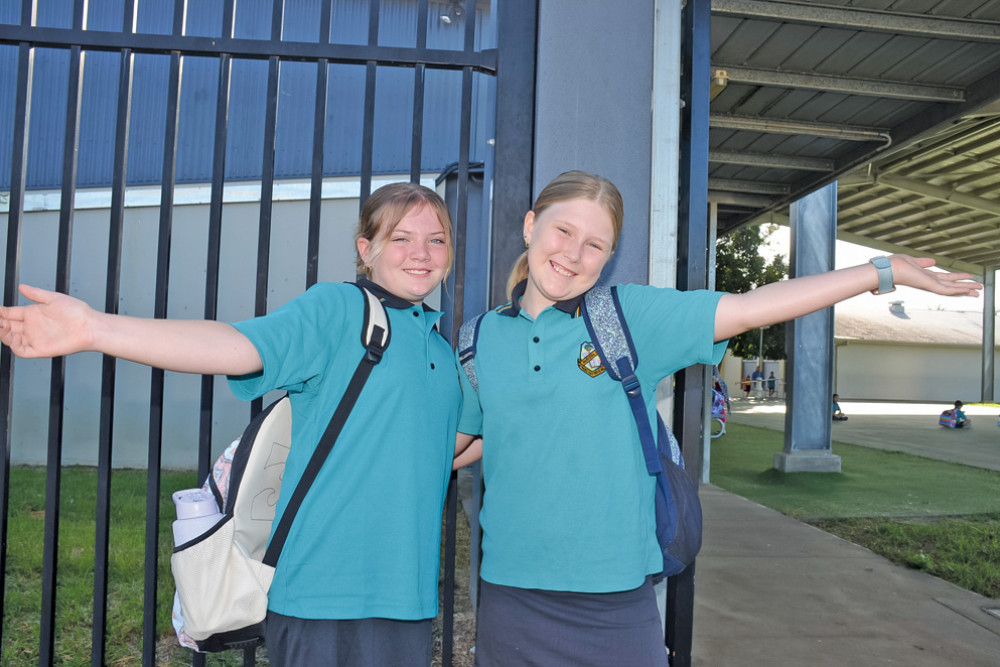 For state schools, students were back at their desks on Monday whilst private schools follow on Tuesday.

This year's, Term 1 will be from 23 January to 31 March, Term 2 from 17 April to 23 June, Term 3 will commence on 10 July to 15 September and Term 4 will be 3 October to 8 December.
Parents and other commuters are urged to check their speed in school zones with the lim-it decreasing to 40km/hr during school hours.
Tablelands Patrol Group Senior Constable Aleda Day said road safety was important when dropping children off to school and picking them up at the end of the day.
"Please be aware of our crossing supervisors who are be back at their stations and remember to slow down on approach to a school crossing, allow time for them to enter the roadway, leave safely and signal for you to proceed, before doing so," she said.
"Drivers are reminded to never queue across a school crossing while parents and car-egivers are encouraged to teach their children of the importance of using school crossings whenever possible.
"Drop off zones are as their name suggests, a two minute set down area. These zones are not parking zones and parents are to use them as a 'Kiss & Go' zone."
"Our kids, especially the excited littlies, are unpredictable and we need our drivers to be ready for the unexpected at all times," she added.
"There will be ongoing traffic enforcement and police make no apologies for adopting a zero-tolerance approach to motorists who do the wrong thing in and around school zones."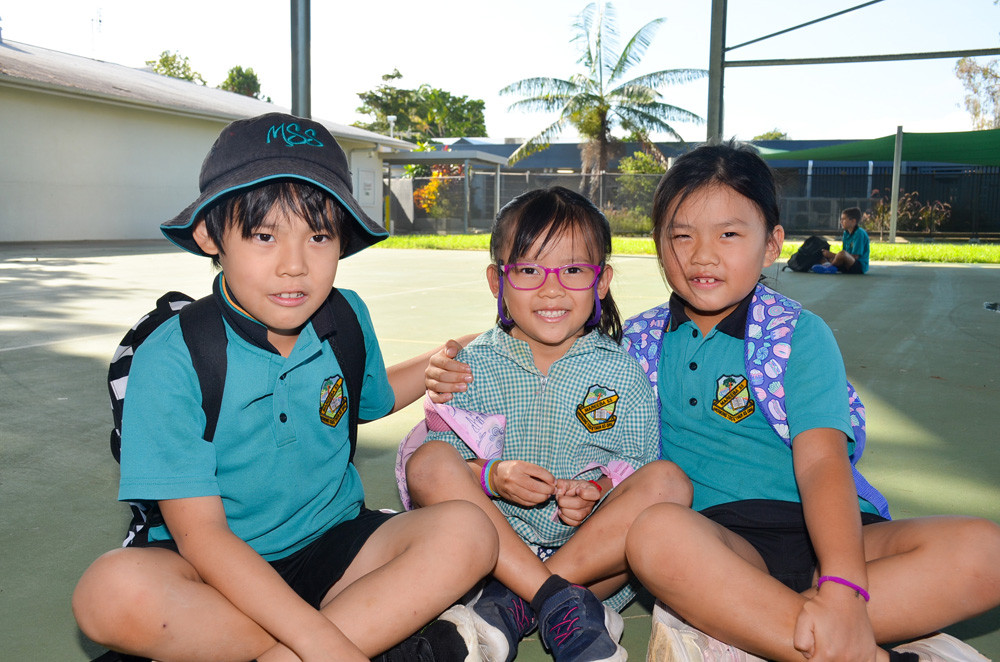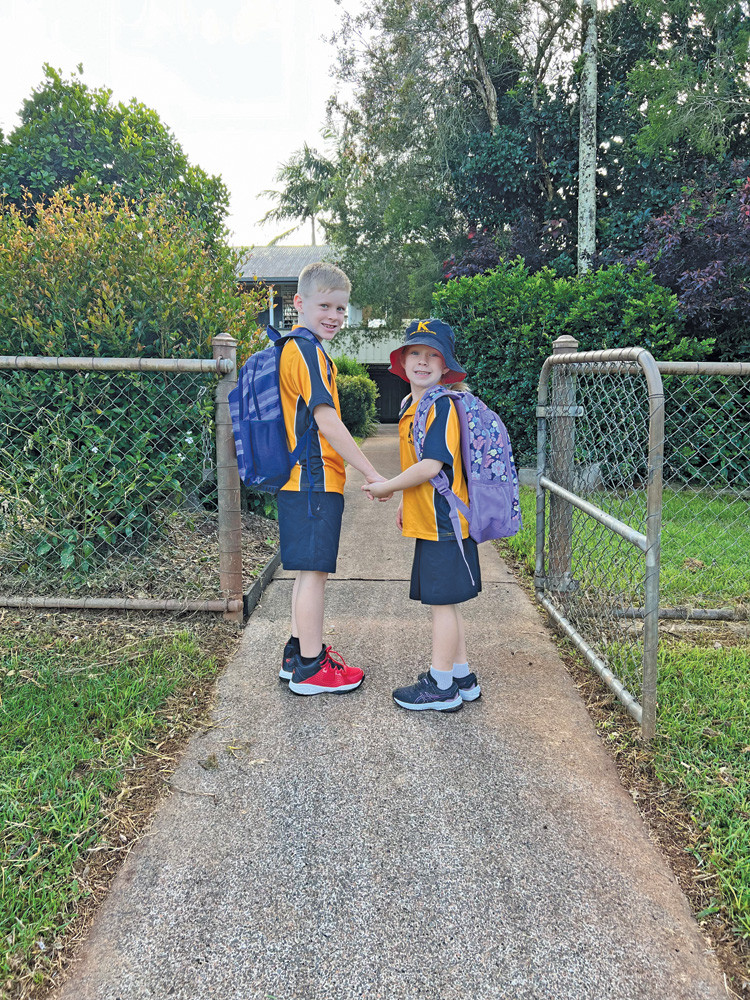 Most Popular