29 March, 2023
School braves the shave
THE old parade area was converted into a barber shop at Mareeba State High School last week all for a good cause, with students and teachers waxing their legs and shaving their heads for the World's Greatest Shave.
Overall, students and staff raised over $600 for the Leukemia Foundation – a charity organisation whose aim is to help cure and conquer every blood cancer.

The annual fundraiser had students buzzing as teachers Tim O'Sullivan and Travis Cummings shaving off their luscious locks alongside students Matthew Davies (Grade 7), Alexander Morgan (Grade 7), Daniel Boldero (Grade 8).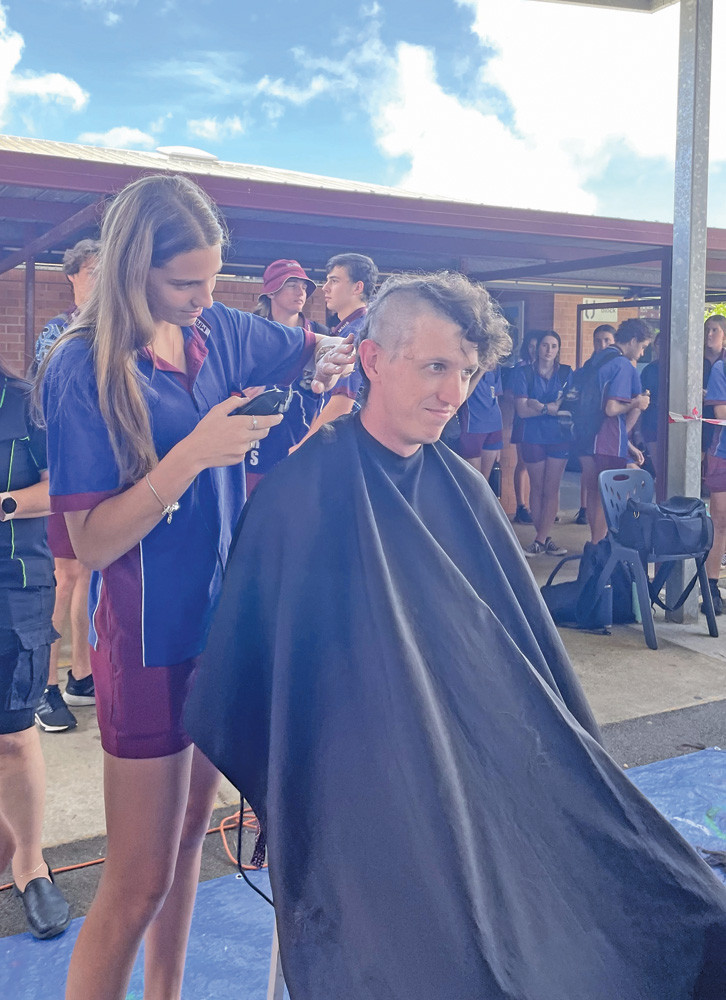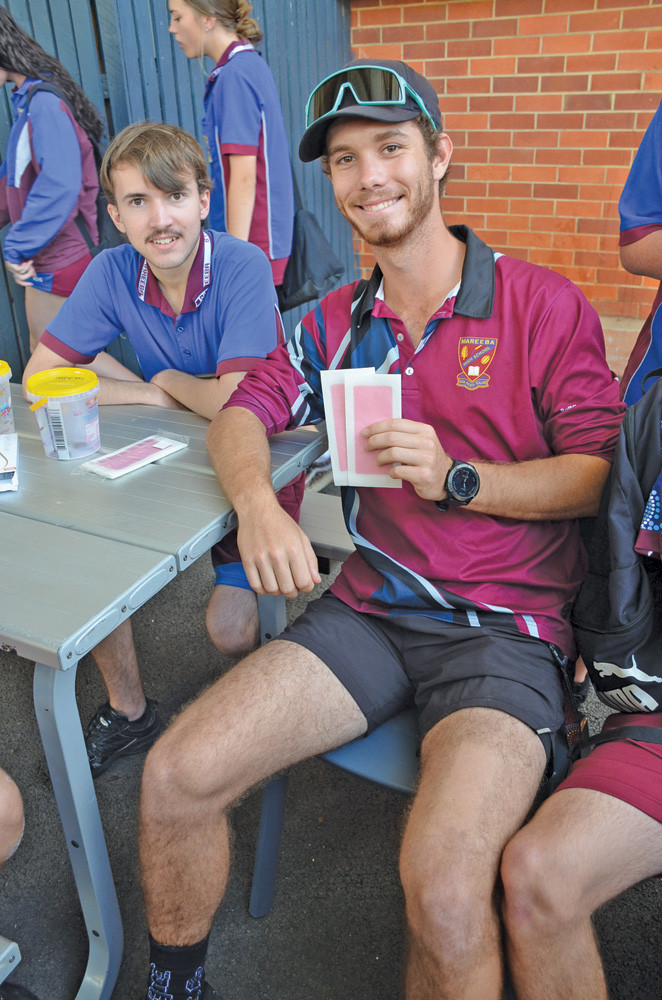 Student council coordinator Laurette Seddon has spent the past few weeks helping the "senior 11" organise the event and was proud of the outcome.
"This year's event was a great success as always, with many students actively participating in the events presented, which included the shave, coloured hair-spray, and leg waxing. Students and staff went out of their way to donate what they could, and to create awareness of this great cause," she said.
"It is very good to know that every student is developing some compassion for other people's health and wellbeing, as well as actively contributing to it financially.
"I commend those students who were willing to stand up and physically become the symbol for understanding and awareness. It takes a lot of character as adolescents to put yourself out there in such a manner. Well done to you!"
Most Popular