27 April, 2023
School set to celebrate century of history
JULATTEN State School is turning 100 years old in August and to celebrate, their centenary committee has a jam-packed three-day event prepared for its past and present students.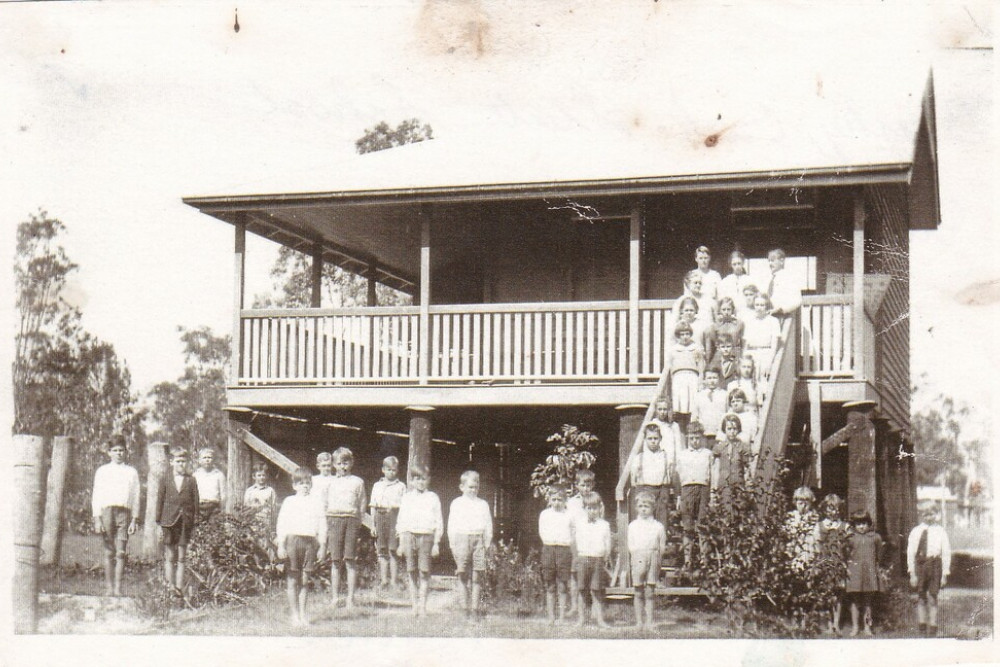 Previously known as Euluma Creek State School and Bushy Creek State School, Julatten State School was founded in 1923 and has undergone many changes in the last century.

Starting out as a small room in Bill Mildren's house, Julatten State School only had 16 primary school-aged pupils.
Today, the school has over 45 students enrolled in Prep to Grade Six at its Euluma Creek Road facility.
With the centenary only months away, the committee has planned a long weekend full of events for past and present students.
Past students are welcomed back to the school grounds for an official centenary ceremony with guest speakers, class performances, a memorial plaque unveiling, cake, and more on Friday 25 August.
The school is also excited to have representatives from the local First Nations people, Education Queensland, and State and Federal members.
A bush dance will take place on Saturday 26 August, with students showcasing "old-time dances" they have learned in class, such as the Heel and Toe Polka and Queensland Backstep from 6.30 pm until 8 pm.
After 8 pm, the adults can have some fun on the dance floor with a mixture of rock, pop, and country music.
Food and drinks will be available to purchase on the night, and a courtesy bus will be transporting patrons to Port Douglas and Mossman for free. The bush dance is "dance by gold coin donation."
After dancing all night, the official centenary day, Sunday 27 August, will kick off with the organizing committee promising a day of fun in their very own school.
A period piece put together by the Mareeba Heritage Centre will be on display, and a time capsule will be opened to bring the oldies back to the "good old days."
A roll call by decade will take place shortly after to welcome back the oldest and the youngest members of the school community, and a bus will be doing tours to the original Euluma Creek State School building.
A cupcake competition, face painting, fairies, open mic, petting zoo, memorabilia and merchandise stall, barbecue lunch, raffles, fairy floss, snow cones, giant lawn games, and a super slide will also all be taking place on Sunday.
Committee member and organizer Joyce Schapendonk said she was beyond excited to be welcoming back past students for the centenary and looks forward to hearing each of their individual experiences at school.
She has also been working with past students to create a magazine with articles filled with their stories.
"It is really exciting, and there has been lots of enthusiasm around it, which has been super refreshing," she said.
"The success of it so far brings us a sense of pride."
To get involved, email julattensscente-nary2023@gmail.com
Most Popular