21 March, 2023
Schools race at mountain bike challenge
STUDENTS with a need for speed competed against each other at the recent Mareeba Mountain Goats Interschool Mountain Bike Race.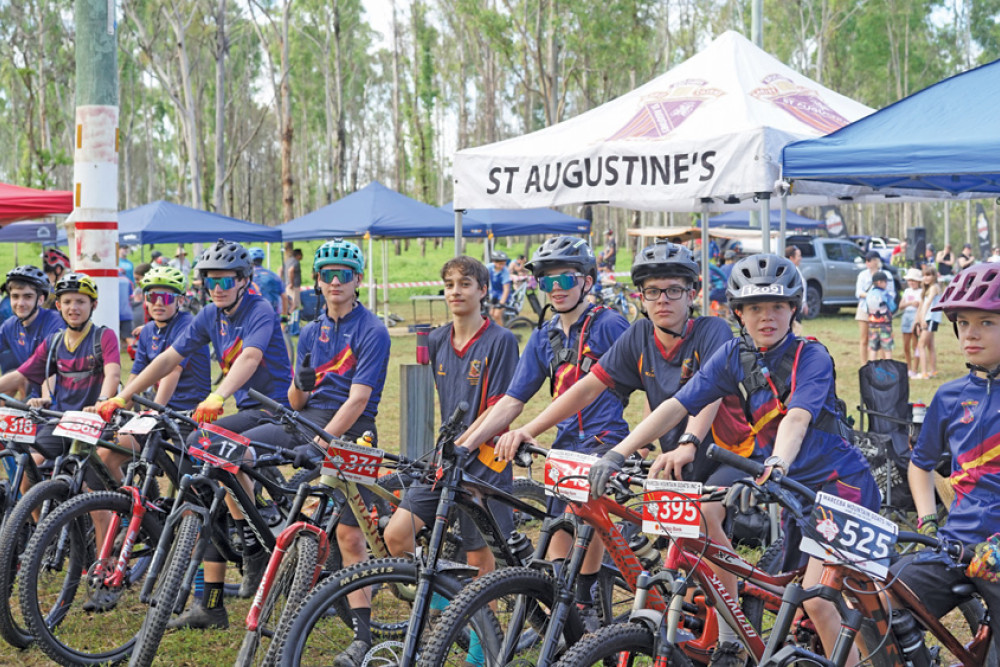 This is the first time the competition has been run since 2019, with 86 students from schools across the region flocking to Davies Creek for the big event.

The purpose for the event was to create an opportunity for young people to participate in mountain biking as either a beginner or as an experienced rider.
"We tried to cater for all skill levels and ages, as well as including the girls and giving them a go," co-ordinator Travis Cummings said.
"We were worried that it was going to be rained out, but we were lucky. Was a hot day but the course was running fast."
The winner for the 10-12 year old boys was Khy Allen with a total time of 14:52.66 and the girls winner was Alexis Wood with a time of 18:28.62.
Logan Lockyer took out the number one spot for the 13-15 year old boys with a time of 40:52.12 whilst Taylor Stevenson won the girls with a time of 57:30.96.
In the open's category, Finn Slade flew into first with a time of 52:35.75 over four laps.
The next interschool race will kick off in term two at the Atherton Mountain bike park.
"A massive thank you to Mareeba Mountain goats for all the work they did, without them it wouldn't happen. Also, Prince Cyclery in Malanda who came and helped with bike repairs on the day," Travis said. 
Most Popular