14 August, 2023
Season over for Roosters
The Atherton Roosters' A-Grade team has wrapped up their season at home on a triumphant note, securing a 34-22 victory over the Mossman Sharks in the closing round of the 2023 FNQ senior rugby league championship.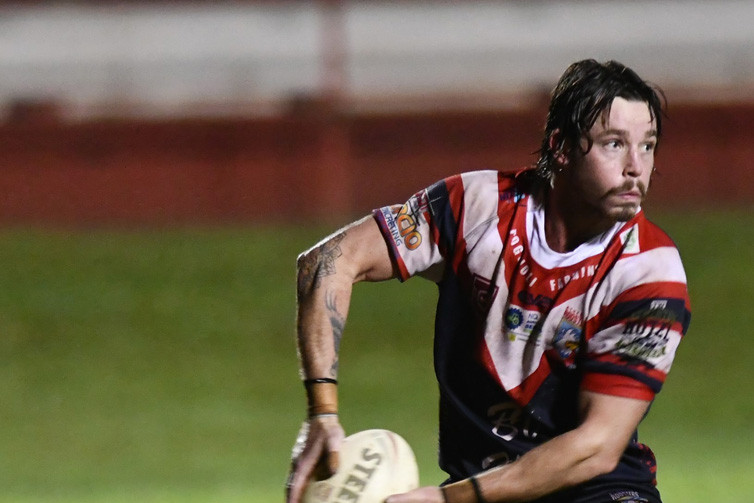 Despite trailing 22-6 during the first half, the Roosters delivered 28 unanswered points in the second session with tries to Jackson Fahlstrom, Jyde Dwyer, Ryan Gallagher, Ty Grogan and Connor Griffin. 
The Roosters' defence kept the Mossman Sharks at bay across the entire field, and their offensive prowess was evident as they dismantled the Mossman defence.
The Roosters' second-half resurgence saw several standout players emerge as stars, with young talents Jackson Fahlstrom and Tait Coghlan delivering particularly impressive performances. 
As the Atherton Roosters under 18 team charges into the semi-finals, they are poised for a high-stakes clash against Innisfail. 
The pivotal knockout fixture is scheduled for Saturday at 12.30 pm at Jones Park. 
Most Popular