9 February, 2023
Servicemen to be honoured
A CEREMONY to recognise the role of National Servicemen and dedicate plaques to three former soldiers will be held at the Rocky Creek Memorial Park this Saturday.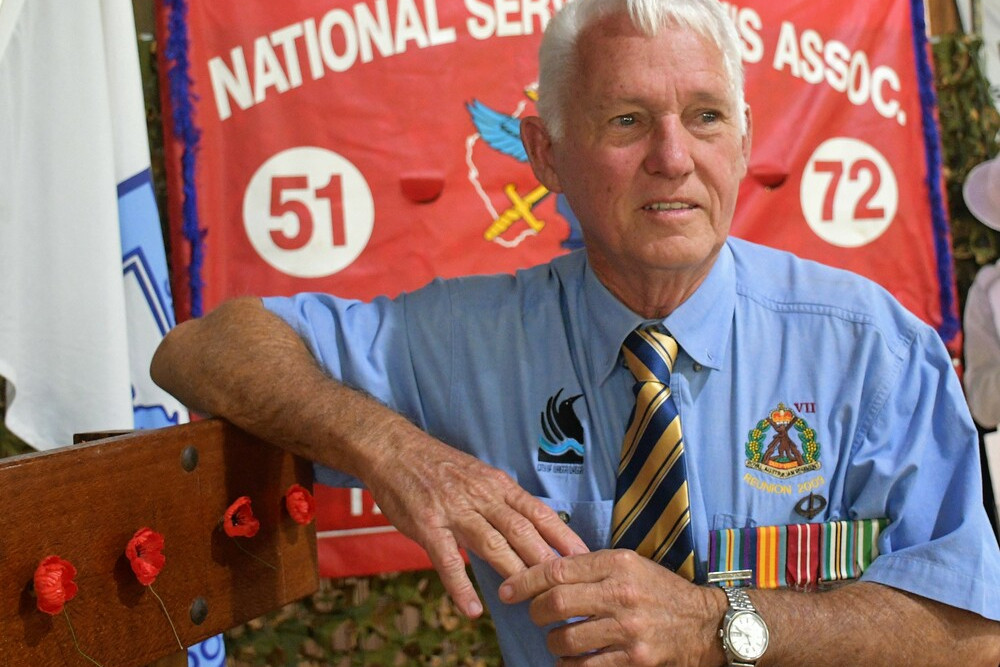 Australia's involvement in the Vietnam War will be marked in Canberra on 18 August 2023 with a 50th anniversary National Commemorative Service. Locally on the Atherton Table-lands, a Commemorative Service will recognise the service of Nashos from a previous scheme.

National Servicemen's Day will be held at the Rocky Creek WWII Rotary Entertainment Igloo near Tolga on Saturday from 1.30pm.
Organised by the National Servicemen's Association – Tableland Branch, the event will recognise three soldiers who served in Australia's National Service 1951 to 1959 scheme.
Those being recognised for their service include Trevor Keeling of Mt Sheridan, Doug Stace of Carrington, and Boyd McQueen of Atherton and Mossman. Boyd set up the three FNQ branches in 2021.
The three were called up as soldiers under the 1951 to 1959 scheme when they were aged 18 and were required to complete 98 days of continuous training in this case at Wacol near Brisbane. A similar period of training time then followed over the next three years in a local CMF training unit such as the 51st Battalion.
Families of the former soldiers will be pre-sent to be part of the dedication. They will pay their respects by placing a poppy on a fam-ily plaque manufactured in their honour. The plaques will then be permanently erected on a Memorial Wall in the Nasho shelter at Rocky Creek War Memorial Park.
Most Popular