20 November, 2022
Sky's the limit with aviation cadetship
LOCALS with an interest in aviation will have the chance of a lifetime to pursue their dreams with an Australian first cadetship program offering subsidised study and guaranteed employment opportunities.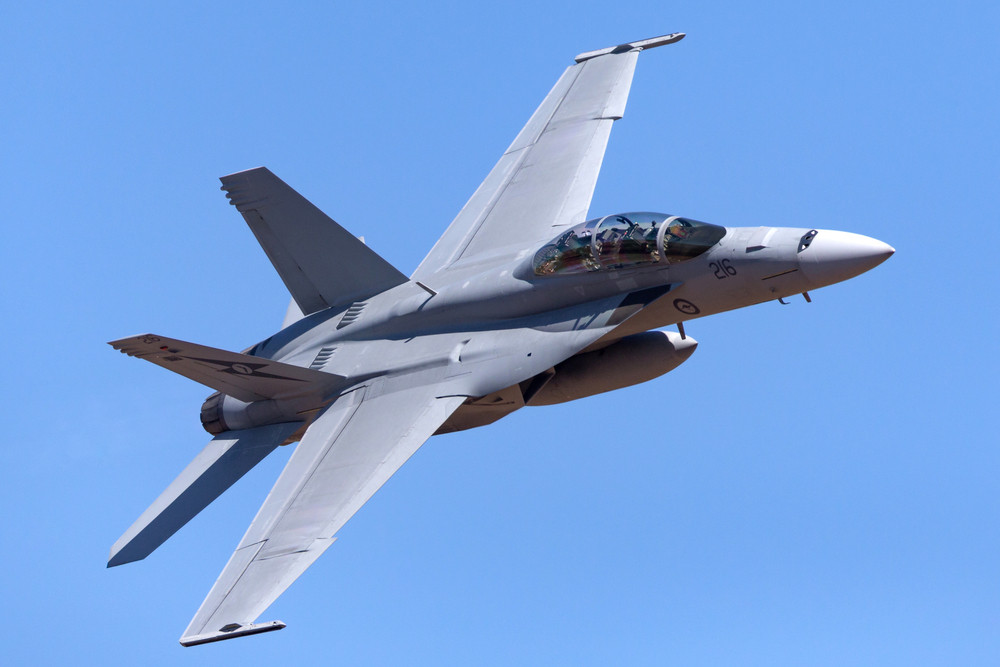 The program has been established between Jet Aviation and Skytek, with Aviation Australia as the training provider and is part of a long-term strategy aimed at recruiting Licenced Aircraft Maintenance Engineers.

On completion of the 10-month cadetship, students who meet the criteria will be able to gain employment with either Jet Aviation or Skytek.
Aviation Australia business manager for North Queensland Chris Pigott said there had never been a better time to train as an aircraft maintenance engineer.
"The industry is growing and there is a critical shortage of aircraft engineers in the industry," he said.
"This is a worldwide career and there is a very high demand for jobs locally, nationally and overseas. 
"This inaugural cadetship program could help to safeguard the future of the industry."
Applications for the program are now open with with training set to begin in February. To enquire about or enroll in the Cadetship Program, visit aviationaustralia.aero or phone 07 3860 0923
Most Popular