24 October, 2022
Speedway to sign off on season
THE Mareeba Speedway is gearing up for their last meet of the season with a huge number of nominations set to make the season finale a big affair.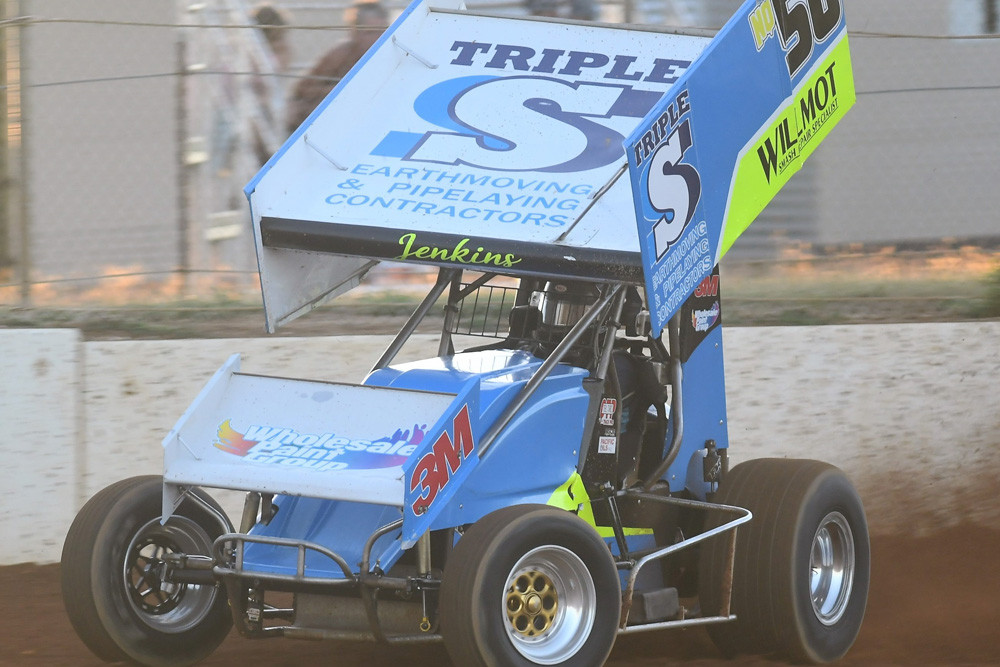 The Super Street Sedan class has attracted over 20 nominations to contest the Central Tyre Service Aussie Top Gun Shootout with cars coming from all over North Queensland, the competition is sure to be fierce.

The "Big Things with Wings" – the powerful V8 Sprintcars – will contest the much-anticipated NQ Agricultural Services "King of Kerribee" and the new North Queensland Champion Brian Walsh will be hoping to add to his trophy cabinet.
Mareeba Speedway president Scott Davis is hoping the local community can come out and support their local racers over the weekend.
"This meeting will be a great way to finish off the season and our family night of entertainment will also include prizes for Halloween Best Costumes for the younger ones," Mr Davis said.
"Of course, this will lead into our huge 50 Year Celebrations dinner at the track the following Saturday – it truly is an exciting couple of weeks for our club."
Mareeba Speedway is on Springs Road Mareeba, the gates will open to the public at 3pm with racing set to start from 5pm
Most Popular