5 May, 2023
Splash park build bubbling along
MAREEBA'S new splash park is on track to open mid-year, despite some hold-ups due to the wet season, and Mareeba Shire has defended the decision to establish the facility within the confines of the town's aquatic centre.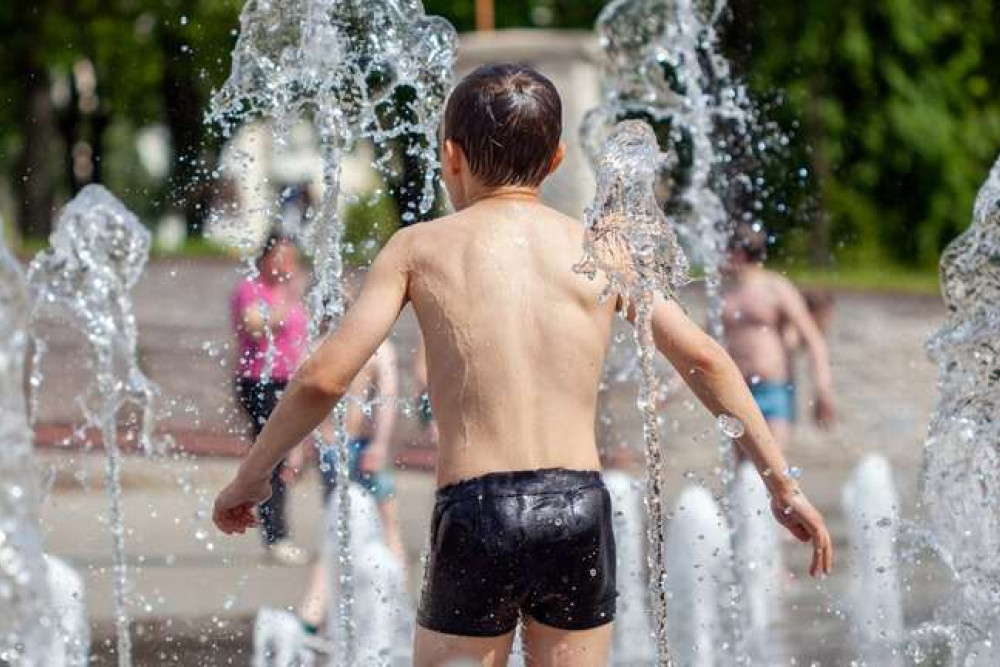 Works are now well advanced, with the aquatic centre footprint extended to accommodate the new facility with the installation of a new retaining wall and perimeter fence, and electrical works are ongoing to install the substantial underground pipework network required to service the splash park.
Installation of the 50m pool and children's pool heating has also been progressing.
During the meeting, councillors also took the time to defend the decision to establish the facility in an existing facility where people will have to pay an entry fee.
Deputy Mayor Cr Kevin Davies told the council that the new Charters Towers' facility, which is not inside a pool complex, had to be closed recently due to vandalism.
"It was open for three months and they've had to close it because of vandalism – that's because it hasn't been supervised," he said.
"That's another cost to ratepayers to bear to fix it and what's to say it's not going to be vandalised again.
"People say 'put cameras' in but, okay, the cameras might see them, but it doesn't stop them doing the dam-age."
Mayor Angela Toppin said supervision of children using the splash park was one her "greatest worries".
"It always concerns me, the supervision by parents of young children. Children just getting dropped off is always my worry, and if there's a lack of supervision, what happens? If something happens to that child, what's the comeback for council?" she said.
Cr Lenore Wyatt moved to clarify that Mareeba would not be the only place where people would have to pay to use the splash park.
"It's been said there's no other co-located splash parks – that this is the only one, and that's not true," she said.
"There are two others in Queensland where they are co-located – it's all about security and supervision."
Mareeba Shire Council has confirmed access to the splash park will be part of the general entry fee to the aquatic centre. It also advised that a new entry fee would be negotiated with the new pool lessee in July but it would remain affordable.
Most Popular