20 March, 2023
St Patty's Day races success in Mareeba
IT was a well-attended first race meet of the season for the Mareeba Turf Club as a special Saint Patrick's Day Races was held on Saturday as race goers enjoyed green themes and a five race card.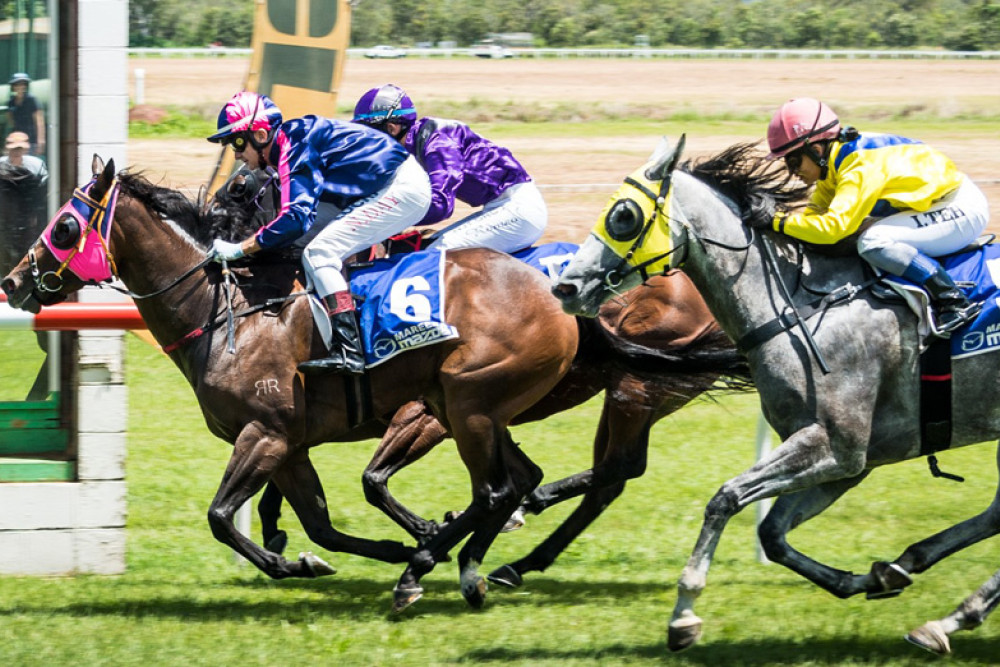 In the first race of the day Evil Woman trained by Ralph Baker and ridden by Nathan Day crossed the line first followed closely by Filly Slater and Bowtie Betty in second and third.

The QTIS Maiden Plate was the second race on the card and Miss Bossy trained by Janel Ryan crossed the line first, jockeyed by Rachel Shred. Bohemian Flyer and Miss Daurian were close behind.
For the Open Handicap it was Sylvester trained by Sharlee Hoffman and jockeyed by Isabella The that crossed first with love on Sunday and Macedon Flyer coming in close behind.
In the following race, Rose of Athens trained by Scott Cooper and ridden by Nathan Day finished first with Masared and I Love Rock'n'roll coming in second and third.
For the final race of the day, Whitterick trained by Janel Ryan and jockeyed by Rachel Shred took first while Swanky Blue and Female Officer trailed in behind for second and third
Most Popular