16 October, 2023
Stars shine at Bulls night of nights
TO finish off a successful 2023 football season, the Mareeba United Football Club hosted their annual presentation night over the weekend.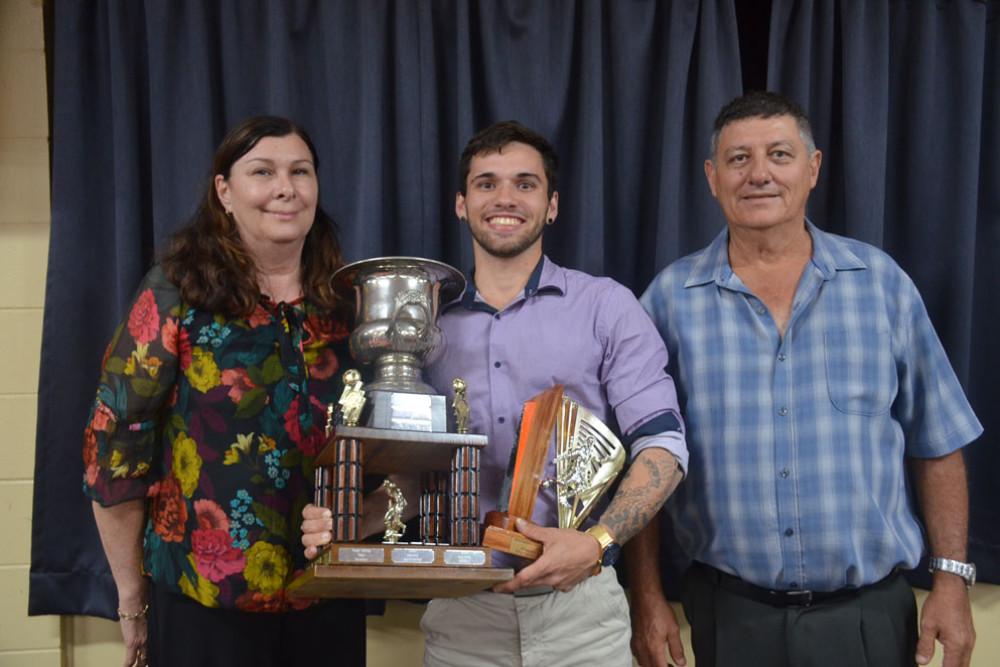 Players and their families dressed up for the occasion, with the premier men's team crowning Dylan Cummings as their player of the year.
Young premier mens player Kalan Prizmic, who is still in high school, was also awarded the Rising Star for his extraordinary efforts on the field. 
This year's Players Player  awards went to Darcy McCormack for the premier men, Tyson Tatti for the reserves and Robbie Iacutone for the juniors. 
The future of Mareeba football looked bright over the weekend, with Xavier Bryde, Madison Buchgraber and Lexi Mukadi taking home junior players of the year.
Bulls president Mario Ghensi was proud of the efforts of the players throughout the season, with each award recipient being very well-deserving of their new silverware. 
"Each player was awarded rightfully so – they were all very deserving," he said. 
"I'm very happy with everyone who was selected."
Pre-season training for the Mareeba United Football Club is set to kick off in the coming months. Players interested in getting involved next season are encouraged to contact the club for more information.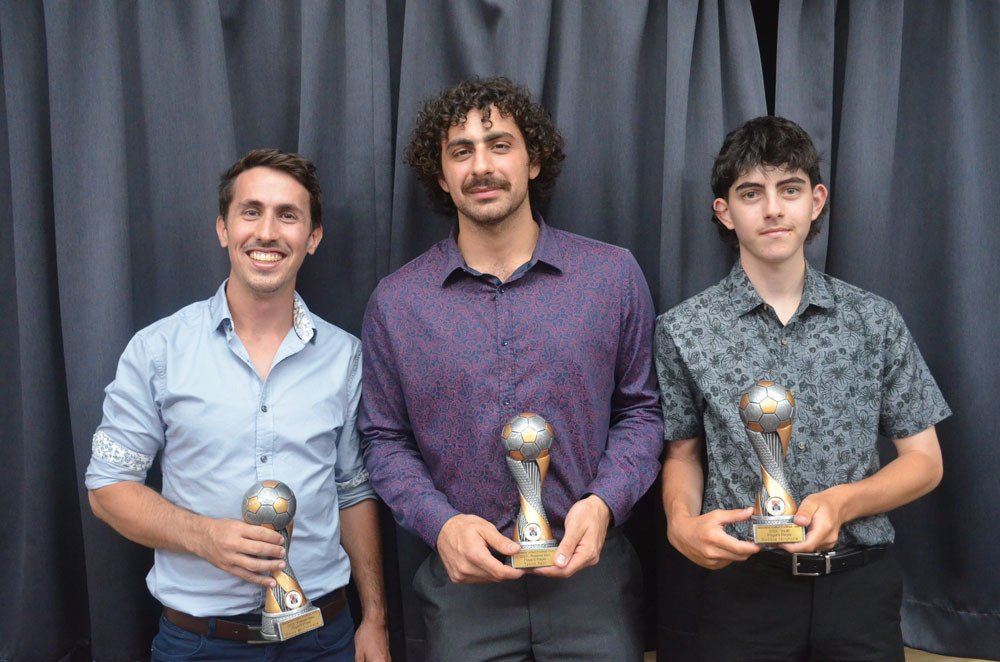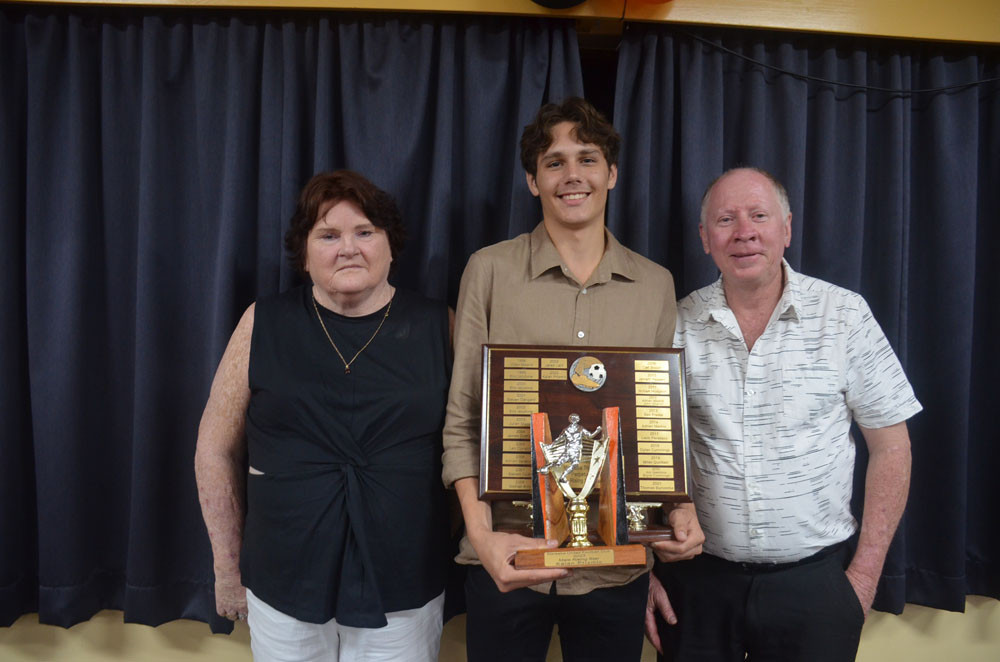 Most Popular