21 August, 2022
Swan Lake set to grace Cairns
SOME of Europe's most elite dancers will perform the most loved classical ballet of them all, "Swan Lake", in Cairns next month.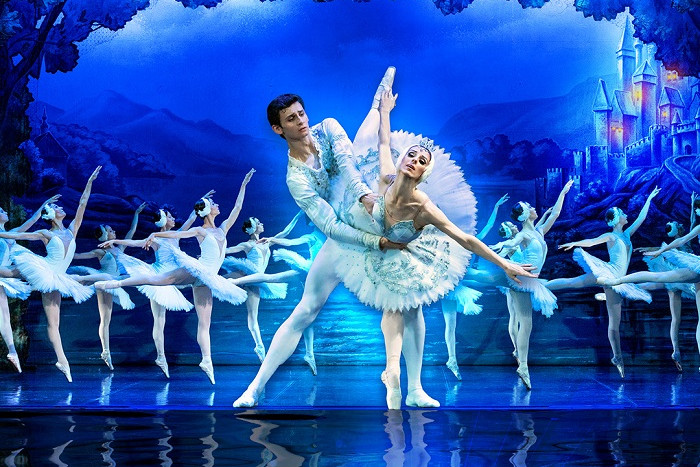 The Royal Czech Ballet will visit Australia for the first time with "Swan Lake", a masterpiece ballet which will be presented in two acts and follows the original story line with traditional choreographic revisions by Marius Pepita. 

Swan Lake is the love story of Prince Siegfried who falls in love with the Odette. Odette is under a spell, where she is a swan by day, who turns into a woman at night. 
The spell can only be broken by a man who will pledge his love forever. It is a story where the virtues of love and forgiveness in the end conquer evil and betrayal. 
The Royal Czech Ballet features elite dancers from European countries of France, Italy, Moldova and Ukraine.
There will be three performances at Cairns Performing Arts Centre – on 30 September and on 1-2 October. To book, go to www.ticketlink.com.au
Most Popular