8 June, 2023
Taskforce reports positive progress
A PROGRESS report from the Mareeba Taskforce has detailed positive steps made over the past 12 months to improve health services, transport connectivity, workforce attraction, housing affordability and community safety.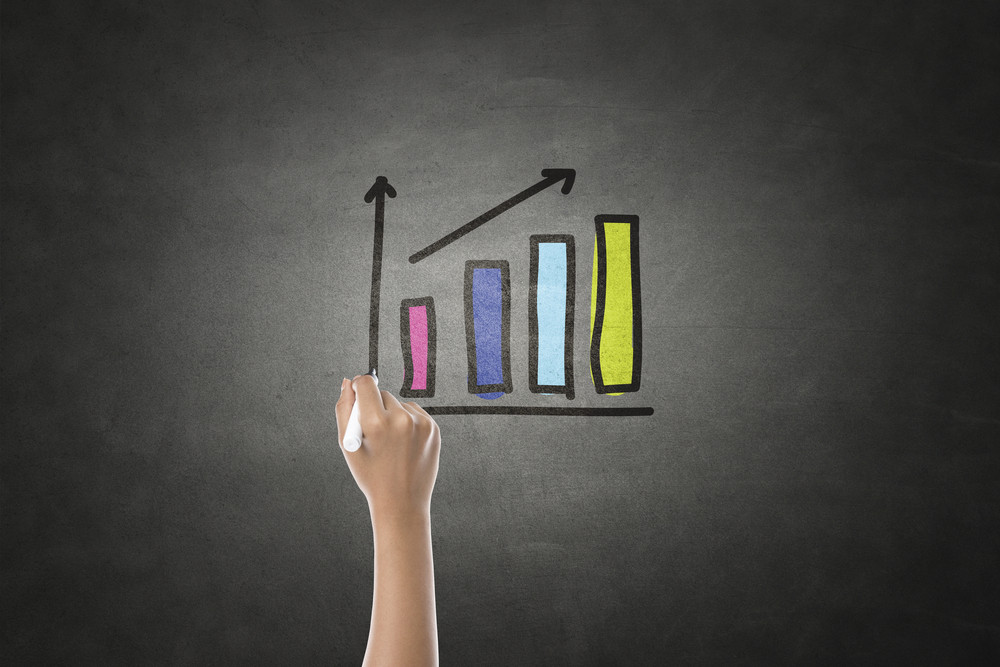 The Taskforce was established in 2021 and involves a wide range of organisations tasked with making improvements in the five priority areas it determined were most important to the community and now boasts more than 70 targeted actions undertaken by multiple agencies, over and above their day-to-day operations.

While the report to Mareeba Shire Council was lauded as steps in the right direction, it also acknowledged the issues facing the town were complex and many priorities could not be tackled "without an injection of large amounts of capital".
Some of the progress made in the health sector included expanded clinical and general surgery services at Mareeba Hospital, the start of capital works by Mulungu Medical Centre for a new dental health clinic, and the establishment of the Mareeba and Community Family Health Centre aimed at increasing the availability of GP services in the town.
Later this week, Mareeba Shire and the hospital will join forces to host a one-day "famil" for attendees at the Rural Doctors Association of Queensland conference being held in Cairns from 8-10 June in a bid to encourage more GPs to the area.
Council is also developing a "Workforce Attraction Prospectus" in a bid to attract and retain workers in all industry sectors as part of its commitment to boost the number of skilled workers to the region.
To increase affordability housing in the shire, the progress report noted that various organisations were involved with the construction of new units for social housing, two new duplexes for seniors, and four new dwellings that will cater for 11 people with disabilities who require a high level of specialised care.
In the critical community safety area, the report listed progress to date including seven additional police officers being deployed to Kuranda and Mareeba over a three-year period, a new Mission Australia position aimed at connecting "youth to country" program, and a new PCYC liaison officer to work with disengaged youth and their families as well as an additional $260,000 for the Pulse Cafe and equipment.
It also noted the commitment by the State Government to open a new office in Mareeba for youth justice and child protection services which has not yet eventuated.
One of the key actions going forward will be to secure increased resources to reduce family violence.
Most Popular