16 August, 2023
Tilly fever hits the Tablelands
MATILDA fever has spread quickly across Australia, with local football fans coming together to cheer on the girls in green and gold as they go up against England in the FIFA World Cup semi-finals tonight.
By Ellie Fink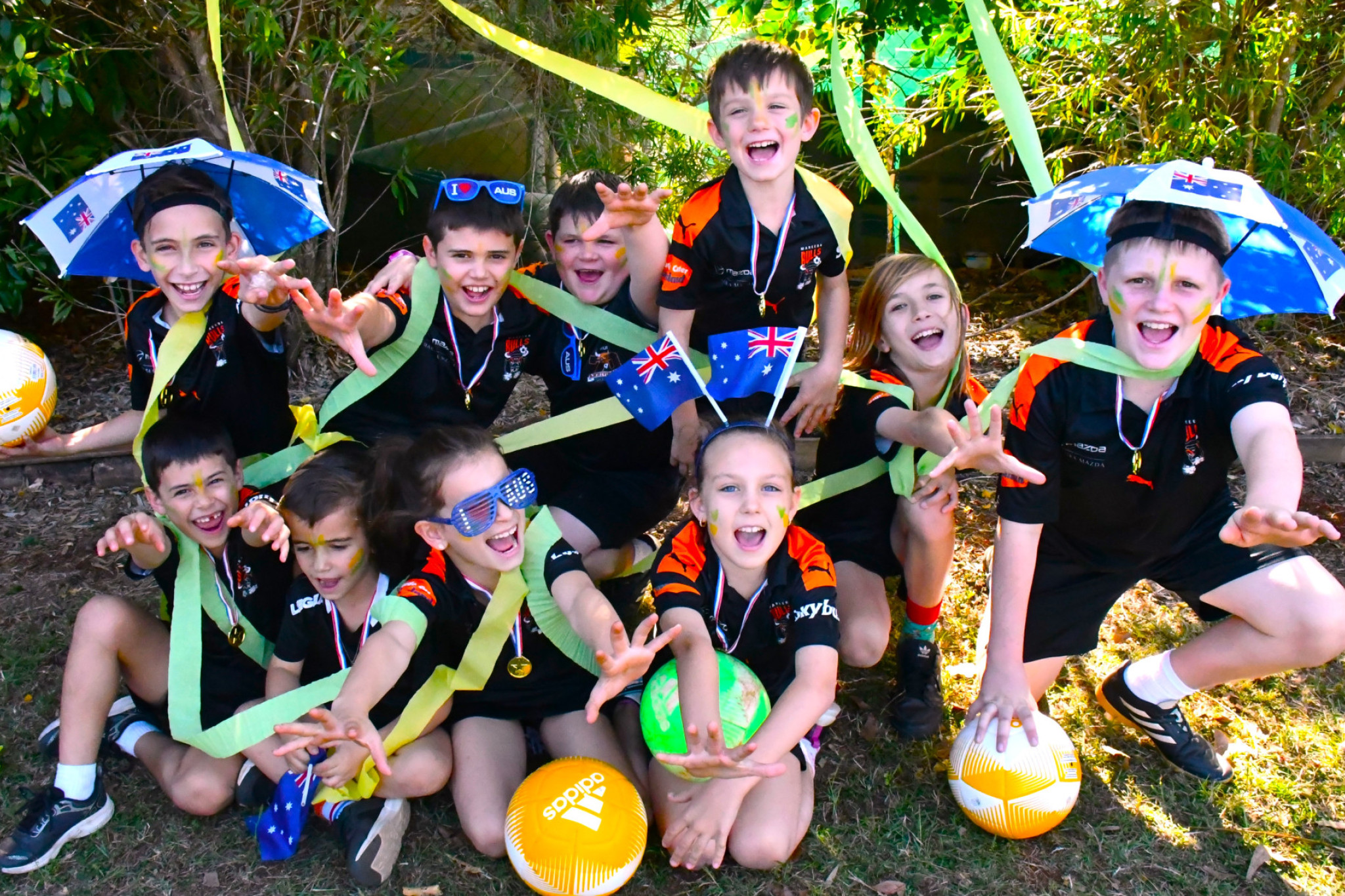 The record-breaking win on Saturday night took the nation by storm after 120 minutes of back and forth action led to the longest penalty shoot out ever recorded.
Mareeba United Football club's youngest players will have their eyes glued to the screen tonight with high hopes as they go up against England.
Young fans Alexia Prizmic and Xavier Iacutone said they were excited to watch the semi finals tonight, with Alexia most excited to watch her idol, Sam Kerr.
"I like Sam Kerr because she's very talented and she's Australian," she said.
Xavier said he found watching the World Cup entertaining and enjoyable to watch.
"It's entertaining and it was very tight (when they versed) the last two teams which is what made it entertaining," he said.
The young bulls pictured will back on the field in February next year, working hard to become the next generation of Matildas and Socceroos.
Most Popular