13 November, 2023
Top drivers recognised at presentation night
THE Tableland Competition Car Club celebrated the end of the 2023 season on Saturday night with their annual awards presentation.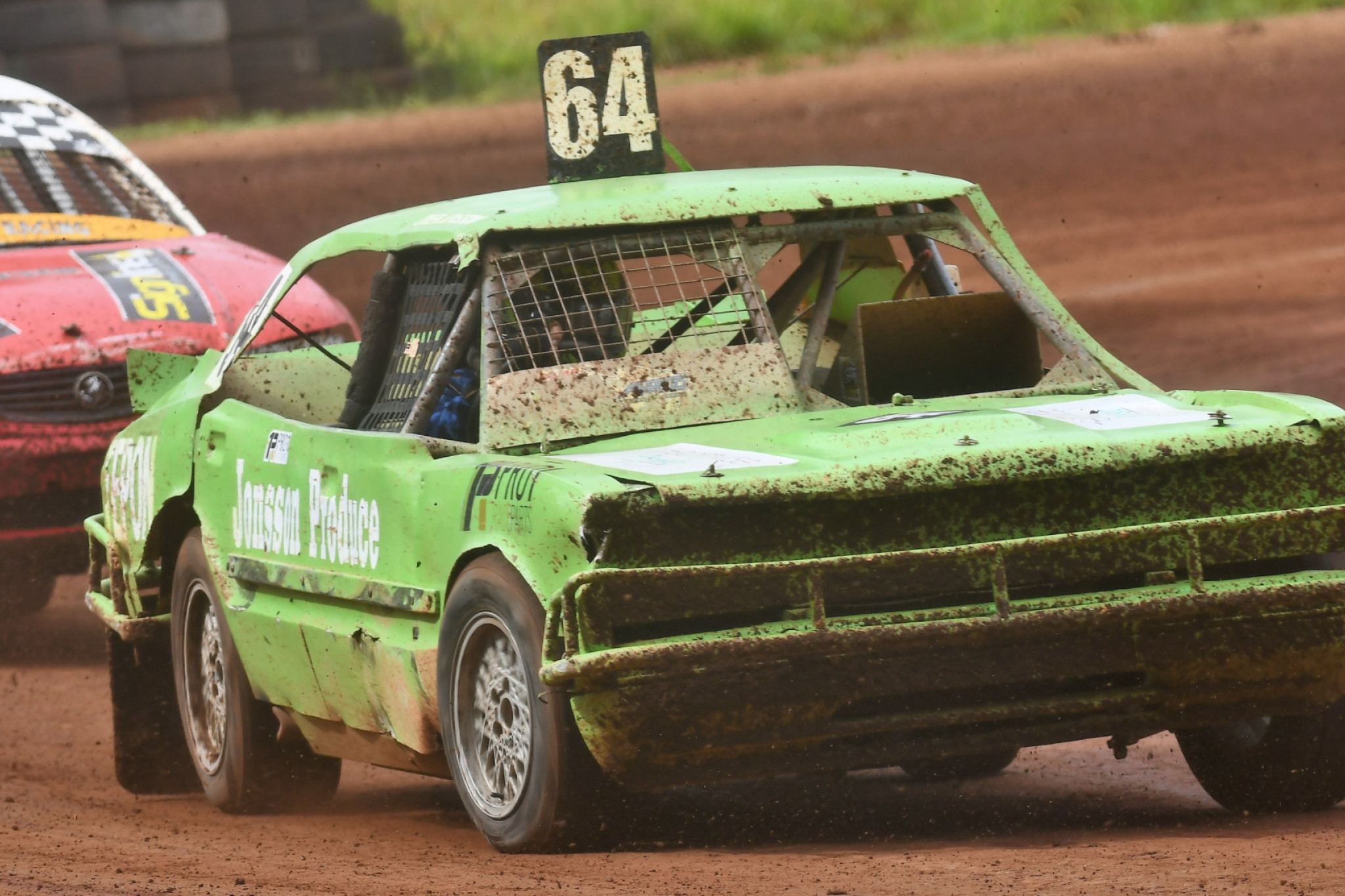 This year's Driver of the Year award was jointly awarded to Owen Jonsson and David Shade, with both drivers putting on great performances all season.
The Best and Fairest drivers voted in by their fellow competitors were also Owen Jonsson in A Grade, Daniel Weller in B Grade, Kirsty Baumgarten in C Grade and Harrison Jonsson in D Grade.
The new driver on the track, William Jackson, took home the Rookie of the Year award whilst the Top Points of the Year went to Emma Ross.
ALL AWARDS
D GRADE: 1st Emma Ross, 2nd Harrison Jonsson, 3rd Will Jonsson.
C GRADE: 1st Sophie Jonsson, 2nd Kirsty Baumgarten, 3rd Mark Toohey
B GRADE: 1st Josh Doti, 2nd Edward Smith, 3rd Corey Martin
A GRADE: 1st David Shade and Owen Jonsson, 2ns Andrew McCreath, 3rd Cameron O'Flynn
MOST IMPROVED: Daniel Weller
ENCOURAGEMENT: Sophie Jonsson
UNLUCKIEST: Brett Hovey
BEST PRESENTED CAR: Cameron O'Flynn
Most Popular