10 May, 2023
Tully grower new chair of banana council
FAR North Queensland grower Leon Collins has taken over lead role at the Australian Banana Growers' Council as Chair, taking over from Stephen Lowe as of 24 April 2023.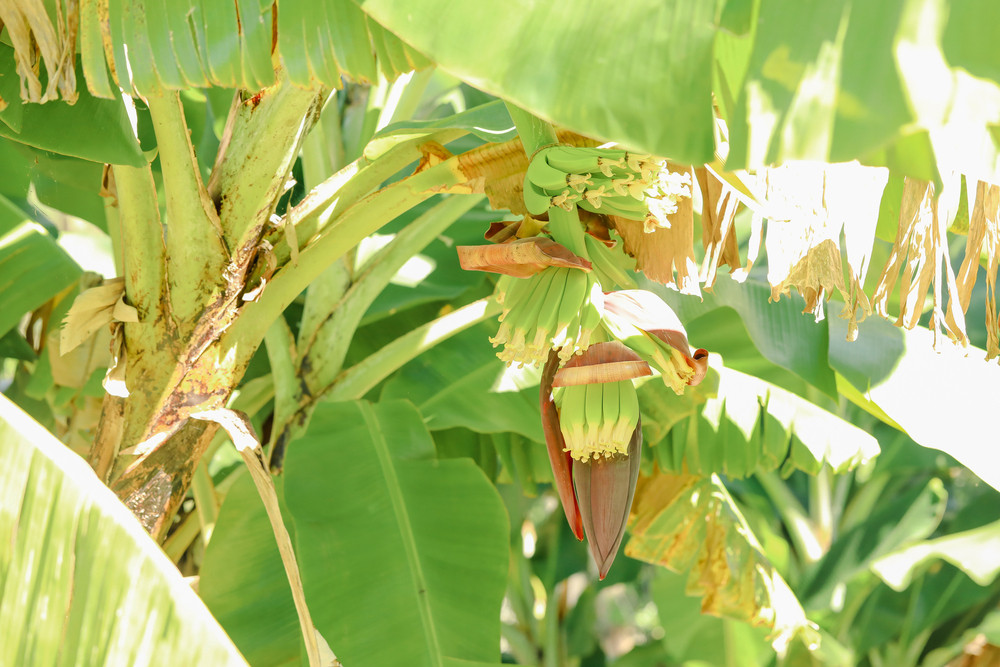 Mr Collins takes over from Stephen Lowe who has been the chair of the organisation since December 2016 and will remain on the council's executive as Deputy Chair.

Mr Collins runs one of the largest banana businesses in the country, family-owned since they started growing the fruit in 1971. In addition to bananas, he farms sugar, cattle and avocados on his properties at Tully and Lakeland.
Mr Collins has spearheaded the ABGC's feral pig control strategies in the Tully Valley, resulting in a significant reduction in the pests.
After serving on the ABGC's board for more than six years, most recently as Deputy Chair, he's ready to take on the next challenge.
"You've got to give back to industry, that's what it's all about," he said.
"I know there are some big issues out there right now – reduced margins and reduced income are huge worries these days.
"We've also got Panama disease looming over our heads. Thank goodness for the work that's been done by growers, industry more generally and the government to contain it to Tully so far."
Mr Collins said he was looking forward to continuing to work closely with the ABGC board and staff to strive for a more profitable and sustainable future for growers.
Mr Lowe steered the peak industry body through an unprecedented time for growers.
In his six-year tenure, the industry faced rising costs of production, the slow but sure spread of Panama tropical race 4, changing environmental regulations and a world-wide pandemic.
Natural disasters and periods of low prices also made their mark.
Most Popular