28 May, 2023
Variety bashers set for town stop
In an exciting first, the Variety Bash will be making a stop in Mareeba this year, featuring a convoy of vintage cars revved up to raise funds for Variety – The Children's Foundation.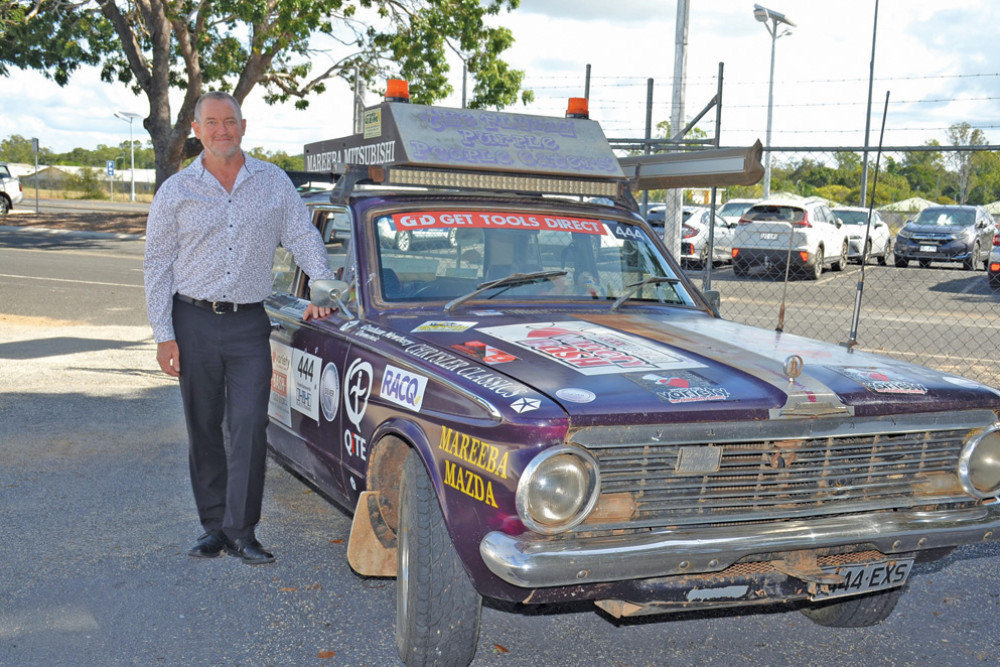 The bash will commence in Toowoomba on 15 August and journey through Queensland, culminating in Cairns after a 10-day event.

"Bashers" will experience the variety of landscapes throughout the Atherton Table-lands and Mareeba whilst celebrating the end of the annual event.
Avid "basher" and member of the committee Peter Apel played an important role in persuading his fellow members that Mareeba would be an ideal location for the final night.
"The process of setting a route is usually fairly secret and kept under wraps and now the process is well underway," he said.
"I had an inkling that they were going to be likely coming through this area and there's only so many ways into Cairns that are interesting that involves the Tablelands so with just a little bit of lobbying and leaning and putting a little bit of pressure on them, we were able to get them to come through."
Mareeba can anticipate an economic upswing as hundreds of "bashers" and their supporters pass through town. During their overnight stay, they will have the opportunity to explore the area, showcase their vehicles, and appreciate the local of-ferings.
The annual event is one close to Mr Apel's heart, with all money raised going towards children who are sick, disadvantaged or living with a disability.
"It's one of the very few charities where what you donate 100 per cent goes to the charity and nothing goes towards our entry fees or covering the costs of our cars and stuff like that," he said.
"All the fundraising goes towards the kids… usually they are rural or regional school kids and not focused just on the southeast corner, so it is very close to my heart."
There are limited spots available to get involved with the Variety Bash. To enter, visit www.varietybashqld.com.au 
Most Popular