17 August, 2022
Vietnam veterans to be remembered
VETERANS of the Vietnam War and the Battle of Long Tan will be remembered this Thursday when commemoration events take place at Mareeba and Atherton.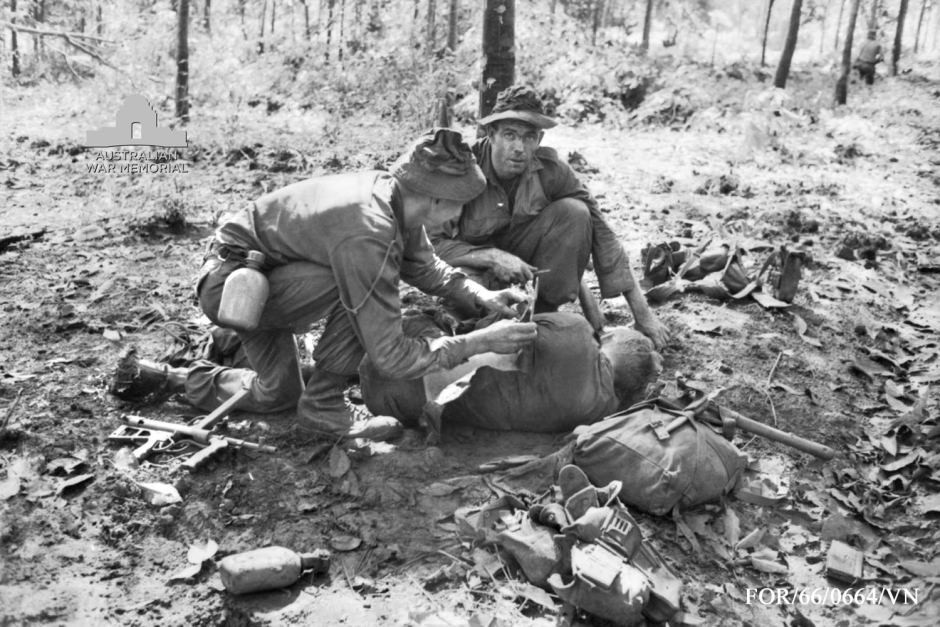 The Vietnam War was Australia's longest military engagement of the 20th century, commencing in July 1962 and ending in 1972. 
By the time the war had come to an end, almost 60,000 Australians had served, with 521 of them killed and 3000 wounded.
On Thursday 18 August, ceremonies will be conducted at Mareeba and Atherton cenotaphs to recognise all those who served in Vietnam but it also marks the anniversary of the Battle of Long Tan in 1966. 
During that action, 125 soldiers of Delta Company, 6th Battalion Royal Australian Regiment, and three New Zealanders faced a force of some 2000 North Vietnamese and Viet Cong troops. 
The battle was fought in wet and muddy conditions during a heavy tropical downpour.
By the end of the day, 17 Australians had been killed in action and 25 were wounded, one of whom died a few days later.
This was the largest number of casualties in a single operation since the Australian Task Force had established its base at nearby Nui Dat the previous April.
The Mareeba ceremony will commence at 10.45am at the cenotaph with a call for silence, followed by a welcome from Mareeba RSL Sub Branch president Ross Cuzzubbo.
Guest speaker is Vietnam Veteran Lance Corporal Ron Philp who served with Tracker Platoon, Support Coy 4RAR.
This will be followed by the laying of wreaths, The Ode, and the Last Post to be played by bugler Lachlan Nash. 
The Atherton ceremony will commence at 11am at the Atherton Cenotaph with a full commemoration service for veterans, families and friends.

Most Popular