3 April, 2023
Weather hampers Bulls game
IN a strange turn of events, the Mareeba Bulls premier men's are waiting to hear if their Sunday game against the Marlin Coast Rangers at home counts after it was abandoned due to weather.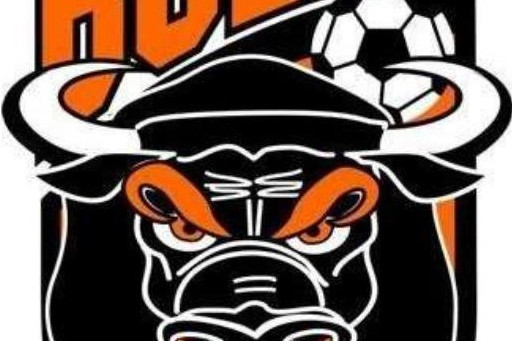 The Bulls were on their way to a victory on before the referees called the game off due to the massive storm front that hit the Tablelands.

They led 2-1 when the game was called and coach Kane Alderton is confident his side will be awarded the victory as the game crossed into the second half before being abandoned.
The Bulls started off well but a few defensive errors gave the Rangers chances at goal which caused them to lead one nil.
"We gave away a penalty mid-way through the first half and we were lucky they did not capitalise on it," Alderton said.
"We gave another one away about 30 minutes into the game and they got that one so we were one nil down."
The Bulls answered back just before half-time to even the score and took the lead just a few minutes after the resumption of play, making the score 2-1.
It was at this time the referees deemed it too dangerous to continue with the approaching storm accompanying lighting strikes.
While most soccer will be taking a break this weekend for Easter the Mareeba Bulls will be playing Edge Hill in the final of the Australia Cup on Thursday night in Cairns.
Most Popular