28 April, 2023
Welcome to Brigitte
WELCOME to Brigitte Daley who will be writing stories for our Land pages every week.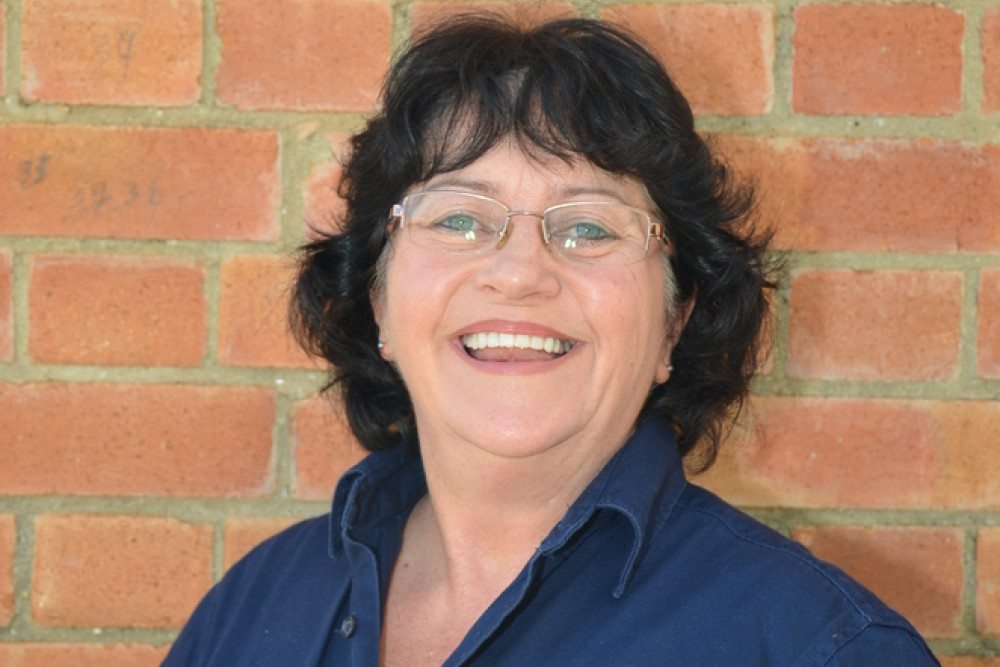 Brigitte is a former third generation dairy farmer from a pioneering dairying family. She has worked on 14 dairy farms throughout Australia.

Cattle have always been in her blood. Brigitte is a beef cattle producer who also has experience in the following agricultural industries - dairy, dairy buffalo, buffalo meat, Shiitake mushrooms, blueberries, cotton, wheat, sorghum and mungbeans.
She has an Agriculture degree (Hons) from the Queensland Agricultural College.
She has previously worked as a photojournalist for the North Queensland Register and News Corp and also as a rural reporter for News Corp. She is a farmer writing for farmers.
~ If you have a story, Brigitte may be interested in covering, call her on 0467 788 650 or email brigitte@theexpressnewspaper.com.au 
Most Popular