6 April, 2023
What's on this Easter
THE Easter break is upon us and there is a variety of activities to keep the family entertained across the region.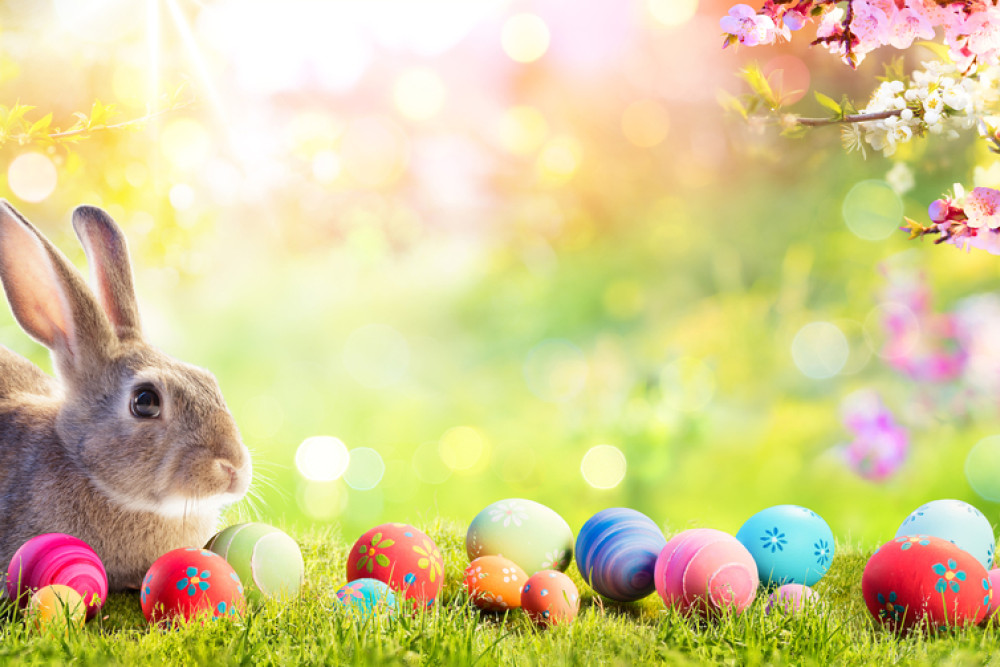 Over the Easter long weekend, Kuranda Original Markets will be hosting a Good Friday late night shopping and social night, inviting visitors and locals to come along.

There will be live music, delicious food, and drinks, shopping and hourly Easter Egg hunts for everyone to enjoy as well as a visit from Fairy Jenny from the Magical Lane.
Tablelands Regional Council will be hosting a biscuit decorating activity on 12-13 April at the Atherton Library.
Baked locally by Tiny Delight Creations, each child participating will receive two cookies to decorate.
Bookings are essential, so go to bit.ly/tablelandsevents.
During library opening hours until 15 April, the Atherton Library will also have a craft bar for kids to get involved in.
At the Herberton Library until 15 April, Brainbusters will take place and test the mini minds of the future, Ozobot fun will get kids thinking creatively and another craft bar will be set up.
Ozobots will also take place at the Malanda Library on 5 April from 10.20am, with booking essential by calling 4089 2329.
At 10.30am on 12 April, Malanda Library will have a DIY coasters class, with bookings essential by calling 4089 2329.
Mechanical motion will be kicking off at 10.20am on 15 April, with bookings to made at bit.ly/tablelandsevents. A craft bar will also be open until 15 April.
In Millaa Millaa, Storybox Storytime will kick off every day at 10am until 15 April whilst in Ravenshoe, you can create polymer clay pendants. Bookings can be made by calling 4089 2251.
Mareeba Shire's three libraries will be hosting "Reef Creature Up Close – a virtual reef adventure" where children can learn more about the reef.
Each child will also receive a rock to paint and hide somewhere in the community. If someone finds the rock, they win a prize.
The event will kick off on today (5 April) at 10am at all three libraries. 
Most Popular