16 August, 2022
Young gymnasts show their skills
GYMNASTS from across the region gathered in Atherton recently for the Momentum Classic competition hosted by the town's own gymnastics club, Momentum Gymnastics, with nearly 170 gymnasts competing over the two days.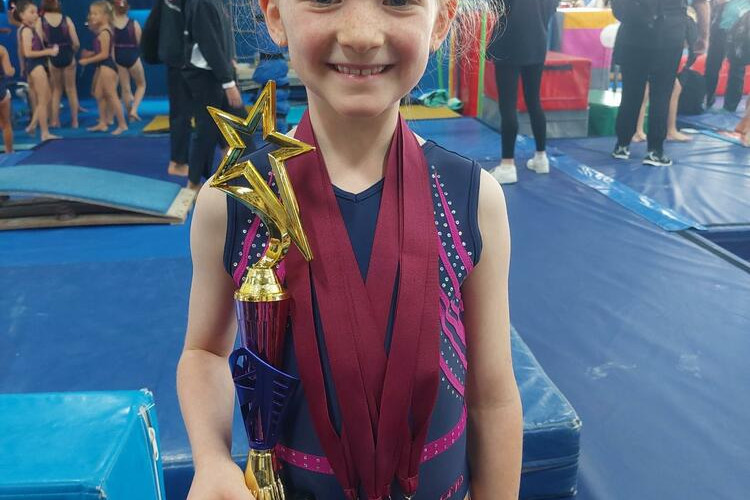 The competition gathered 168 gymnasts from the Barron Valley, Townsville, Mareeba, Marlin Coast, Mossman and South Cairns Gymnastics clubs. 

The competition was for young aspiring women's aspiring gymnasts in Levels Pre and 3-6, for many of the competitors it was their first time in a competition.
The competition provided an opportunity for them to demonstrate what they have been learning at their respective clubs and how much they have improved, it was also an opportunity for gymnasts in Levels 4-6 to qualify for Junior State Championships.
The host Momentum Gymnastics had their Gyselle members display what they have learnt to their parents, a huge effort as it was their first time performing in front of a crowd.
Most Popular