19 July, 2022
Young stars hit hockey goals
FOUR young Atherton hockey stars joined hands with players from Port Douglas and travelled to Ipswich recently to compete in an U13 team in the State Hockey Championships.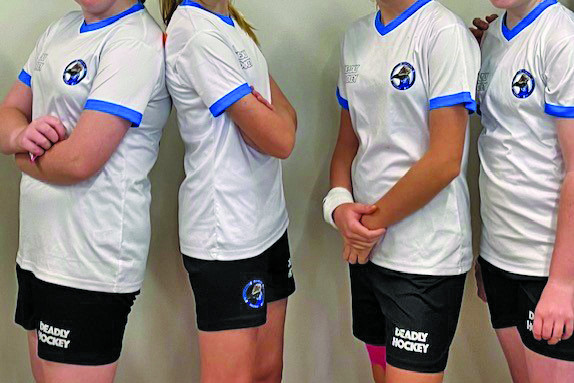 Maeve Rothwell, Rachel William, Melissa Vidler and Anara Weare from Atherton Tableland Hockey joined the U13 girls from Douglas Hockey Association to represent the club at the competition.
This was the first time Douglas Club has ever been represented at the State Championships and did a fantastic job, making the finals for division 3 however they lost 2-0 in the final against Tweed.

Most Popular