10 October, 2022
Youth programs funding
SPOTS are now open for a $3 million Community Partnership Innovation Grant initiative aimed at new and innovative community-based projects to prevent and reduce youth offending in Queensland.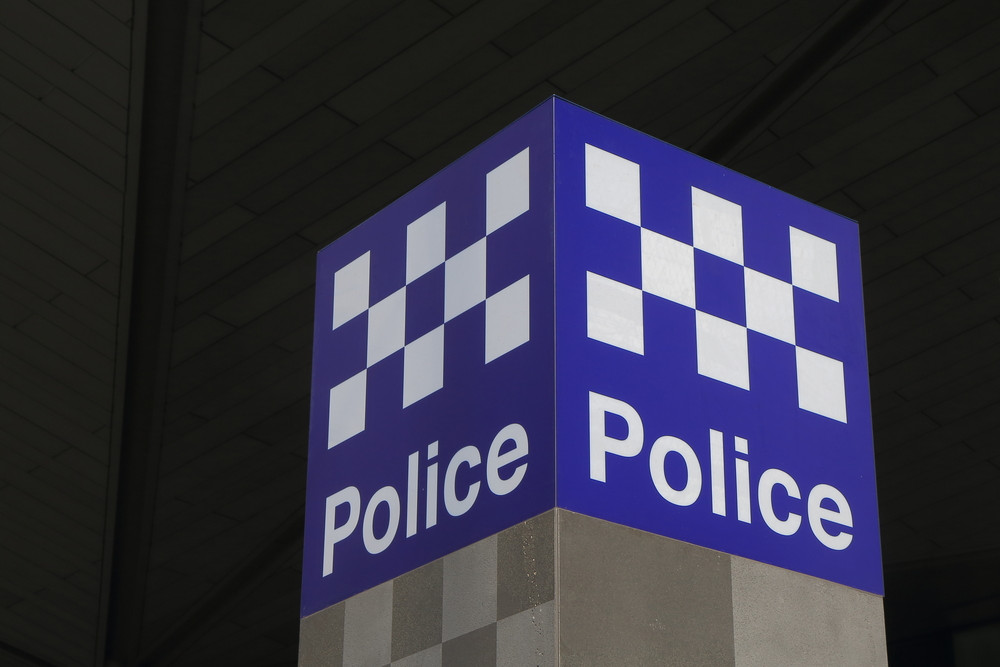 The first round of grants is funding interventions for at-risk young people and those leaving detention, as well as extra support to help them access education and training opportunities.
The initiative also funded a program that targets young people stealing cars and Elders conducting cautions based on police referrals.
Minister for Youth Justice Leanne Linard said the initiative will open in early November and follows a pilot of the scheme earlier this year.
"Local communities are often the first to see a young person disengage and wherever I go across Queensland, communities tell me they want to be part of the solution and have their ideas heard and supported," she said.
"Every community is different, which means it's important to find solutions specifically tailored and targeted at local issues."
Ms Linard said the grants have already harnessed innovative ideas and local expertise within Queensland communities.
"We received an excellent response when we introduced this initiative in April this year, with 116 applications submitted from across the state," she said.
"The response showed many individuals and organisations are more than willing to step up and help address the underlying issues that cause some young people to offend."
Applications for the short-term, one-off grants of up to $300,000 must align with one or all the priorities outlined in the Queensland Government's Youth Justice Strategy.
The priorities are to intervene early, keep children out of court and custody and reduce offending.
The second round of the Community Innovation Partnership Grants 2022–23 will open in early November and closes on 30 January 2023, with successful applicants expected to commence their programs in early March 2023.
Most Popular