19 August, 2023
100 year celebrations set to kick off
Julatten State School, formerly Euluma Creek and Bushy Creek State Schools, celebrates its centenary next weekend, tracing a century of growth and change.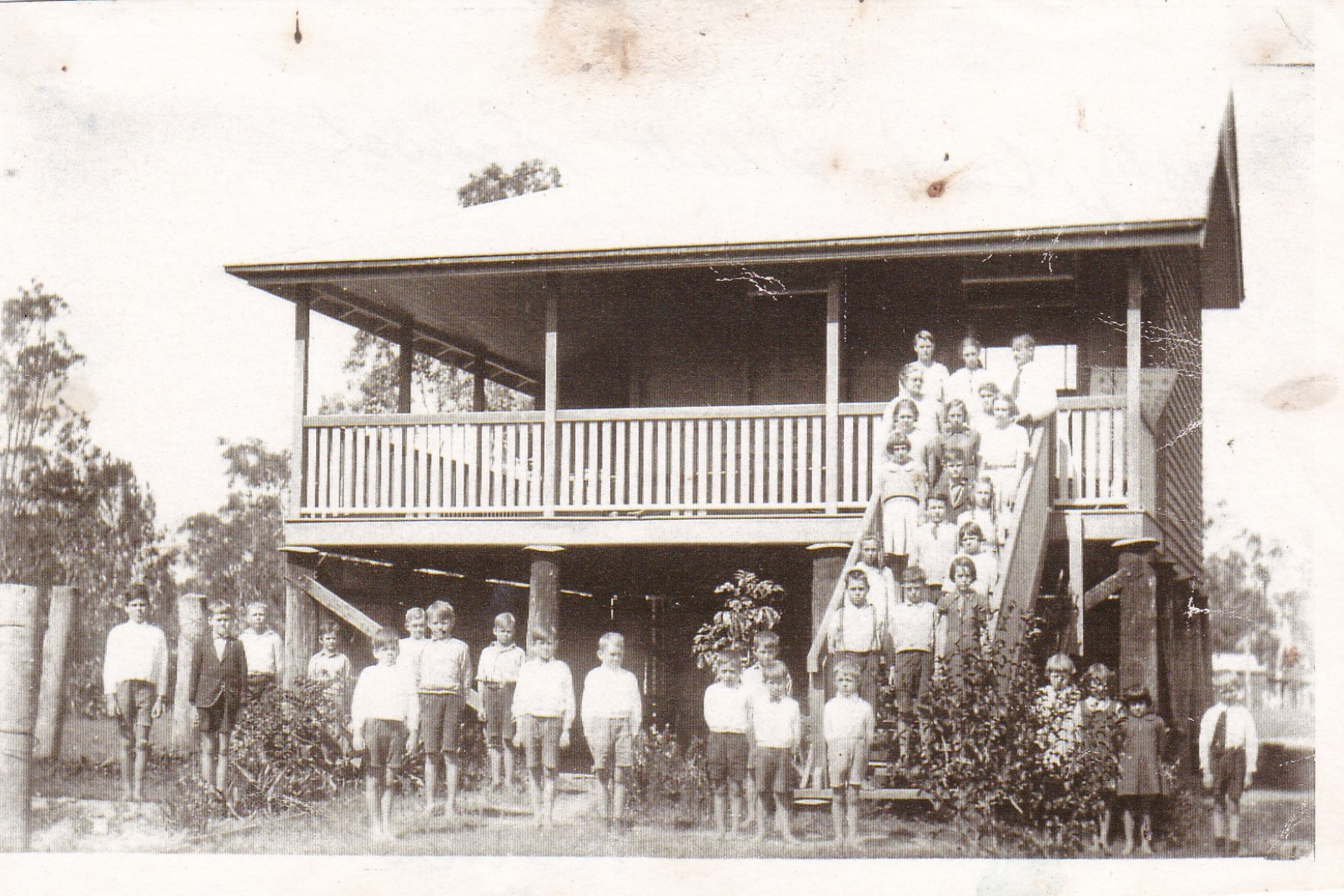 Founded in 1923 with 16 students, the school now thrives with over 45 pupils at its Euluma Creek Road site. 
Festivities span a weekend, starting 25 August with activities including a ceremony, performances, plaque unveiling, and more. 
A bush dance on 26 August from 6.30pm at Geraghty Park featuring old-time dances and modern music, offers fun for all. 
On 27 August, a time capsule unveiling, school tours, and a variety of attractions await, along with a magazine capturing past student stories.
To get involved, contact the committee on 0427 941 488 or by emailing julattensscentenary2023@gmail.com 
Most Popular