11 September, 2022
70 years of wedded bliss
SIMPLE, hardworking and truly rewarding – that is how Tito and Anna Sciani have described the last 70 years of their lifelong relationship that has inspired many generations
By Ellie Fink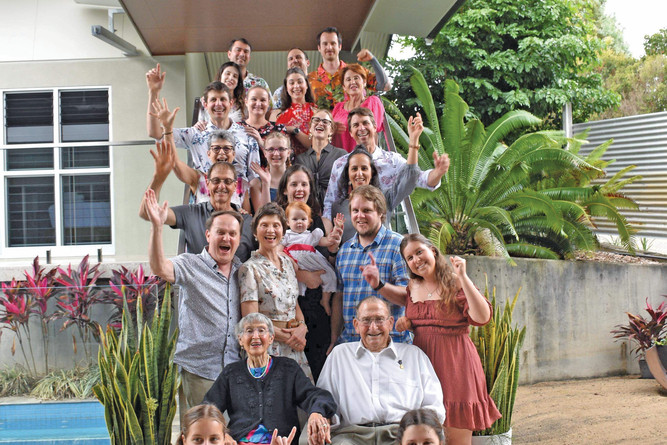 While at the train station in their hometown of Poggiridenti, in Northern Italy, a young Tito spotted the beautiful Anna Bosci awaiting her train and immediately knew he wanted to spend the rest of his life with her.

Not long after they started seeing each other, their homeland went through hard times during the aftermath of World War II and fled with many other Italian families to Australia, with this region attracting many immigrants who saw great opportunities in farming.
After arriving in Australia, Tito and Anna married at St Michael's Catholic Church, Gordonvale, on 27 August 1952 and moved to Mareeba where they began a successful fulfilling life as tobacco farmers and established the Jackaroo Motel on Byrnes Street.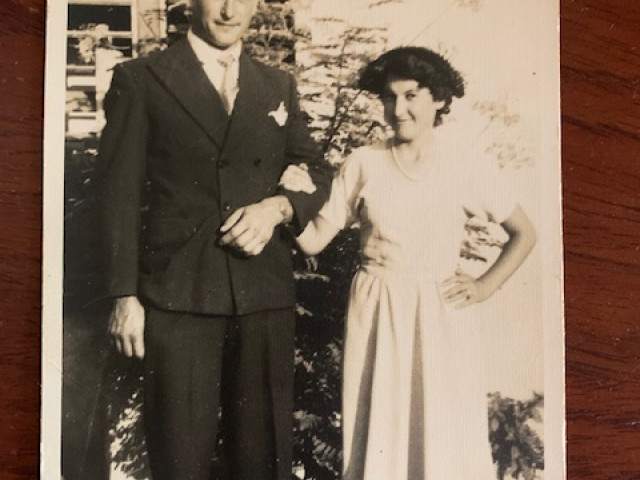 Working endless and tiring hours, the newlyweds were determined to save enough money to build their own home on a block of land in Kennedy Street.
Due to their financial situation, Tito and Anna only could afford to build a small shed, in which Anna had their first child.
Today, they look back on those hard days, regarding that experience as a thorough test of their relationship through which Tito and Anna prevailed.
Over a period of time, the small shed extended into a beautiful house, with Tito finishing his work as a builder to come home to help Anna hand-press 20 concrete bricks with which they ultimately built their home.
Their three children, seven grandchildren and six great grandchildren visit Tito and Anna today in the same little brick house, inspired by the stories and the hardships they overcame together as a team.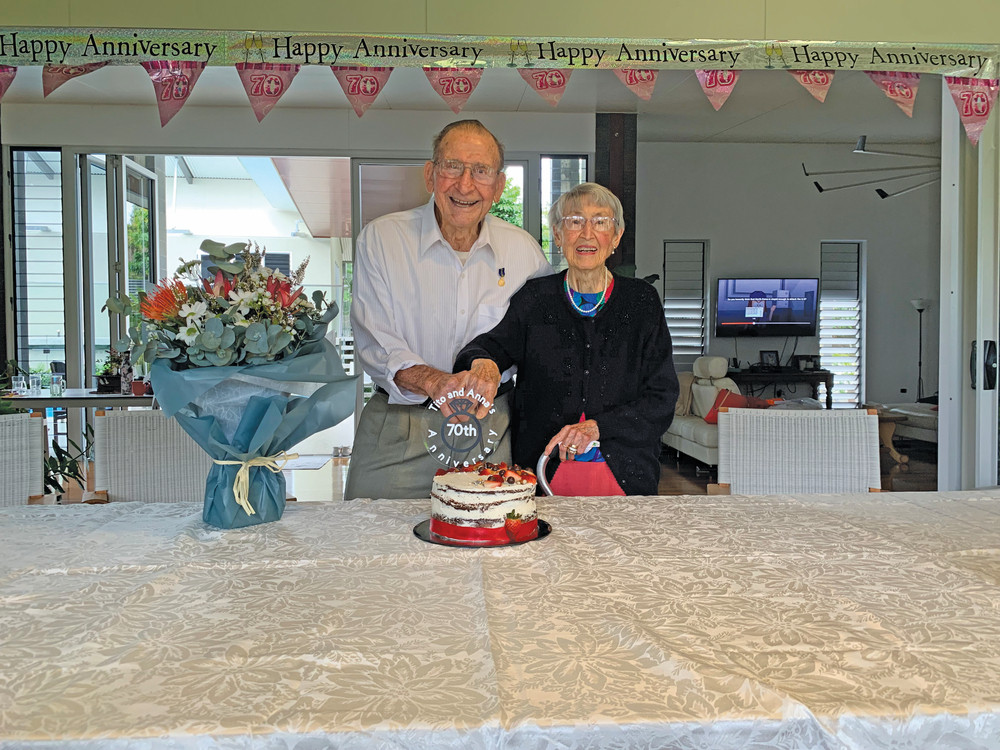 To celebrate their unconditional love for each other, the Sciani family had a "very busy, noisy and fun-filled" day which began with a blessing at St Thomas' Catholic Church and a lunch and tea party at their family, where Tito told many tales of his youth.
When asked about the secret that underpins such a long and successful marriage, they both point to "the importance of being there for each other through the hard times and never giving up".
Most Popular