19 March, 2023
A step forward in boiler block goal
A HISTORICAL landmark in Mt Molloy has received a $1000 donation by the local CWA group, to help preserve the town's icon of "self-sufficiency".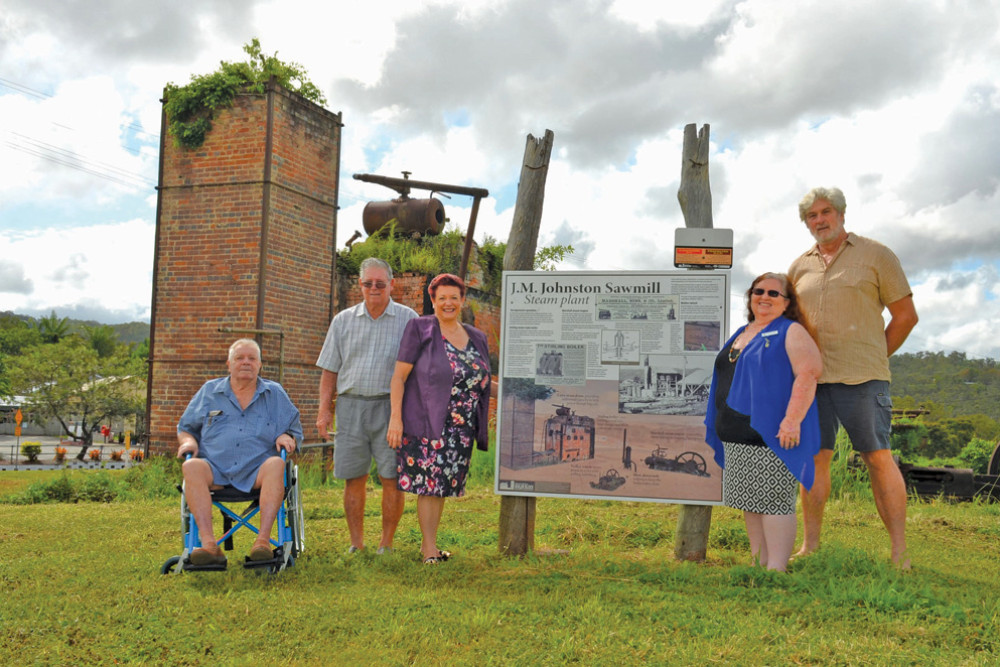 The JM Johnston Sawmill located at the entrance to the sleepy town was recently purchased to restore for the Mt Molloy Boiler Block committee, which has been raising funds to repay the purchaser.

Committee president John Brisbin said he was grateful for the Mt Molloy CWA's contribution to paying off the land and stressed the importance of keeping the old sawmill thriving in its old age.
"This site is beneficial to the entire community and we are particularly interested in getting community groups to participate and support our initiative," he said.
"I am very impressed (with the donation from CWA) and I think it shows the commitment that people have made to our local community.
"The site itself is in the middle of town and it is so many people's first impression when they drive through Mt Molloy, a town that is so easy to miss.
"As this site becomes more and more signifi-cant and more of a place of destination, the more it will benefit the wider community."
In the future, Mr Brisbin hopes to see the whole one-acre block become a place of learn-ing, with hopes a community garden and steam power generator/solar panel will be installed to add to the goal of being a "self-sufficient" town.
Most Popular