10 August, 2023
"A truly special event"
COUNTRY music artist James Johnston has the Australian music industry in the palm of his hand, sharing relatable and down to earth music that has won several awards and he will be performing live at Savannah in the Round.
By Ellie Fink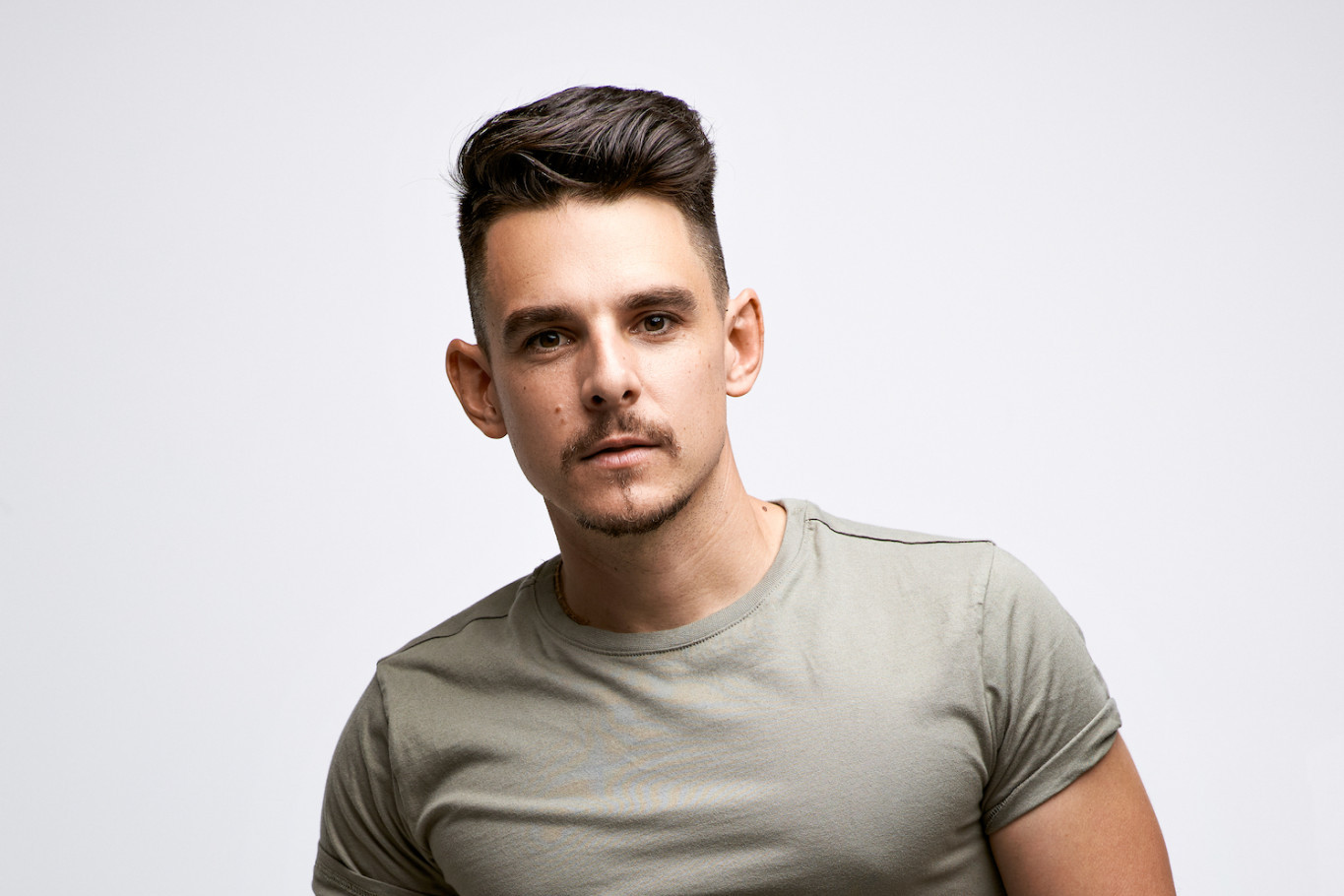 Growing up in the country scene, James described himself as just a regular "farm folk" who spent most of his time listening to country music in his land cruiser. 
"I didn't come from a musical family but there was always music in our home," he said. 
"I was about four years old when I started learning and playing at the local daycare centre and pretty much from then on and from then on people would see me as James the country music singer."
Throughout his childhood, James was on the road travelling to talent quests and concerts, looking for ways to get his name out there as an artist. 
His turning point in his career was five years ago, when he began travelling the United States of America and found himself in the capital of country music, Nashville. 
"It really just ignited that spark and at the time I kind of went away from country music, but everyone was telling me to get back into it," he said. 
"But travelling through Nashville, from that moment on, I started writing more country music and just found this huge love for writing country songs."
Throughout Covid, James wrote about 250 songs and later released his top songs "Small Town", "Same Songs" and "My People". 
Since releasing the now ARIA certified gold and number one radio hit "Raised Like That" in 2021, the Wingham boy has enjoyed a rise to fame that can only be described as meteoric. 
Just 19 months into his career he's amassed a whopping 32 million streams, has achieved a further three number one radio airplay hits with "Small Town", "Country Boys" and "Same Songs", and was nominated for six Golden Guitars.
Savannah in the Round holds a special place in James' heart, being one of his very first festival shows when he released "Raised Like That".
"It was very my very first time playing on a big stage, and I think I was playing at like 1.30pm on the Friday," he said. 
"It was an incredible experience being on that stage and being backstage with artists of all styles of music was really cool.
"I was lucky enough to be back last year and I will be back again this year a little later in the evening and as one of the headline acts. It's pretty special and incredible and (Savannah in the Round) has played such a big part in our journey."
Savannah in the Round is on from 6-8 October, with tickets available to purchase at www.savannahintheround.com.au
Most Popular