6 October, 2022
Agent appointed to grow Mareeba Industrial Park
A STRONGER focus will be on promoting and selling lots at Mareeba's Industrial Park after Mareeba Shire Council awarded a two-year contract to a local real estate firm.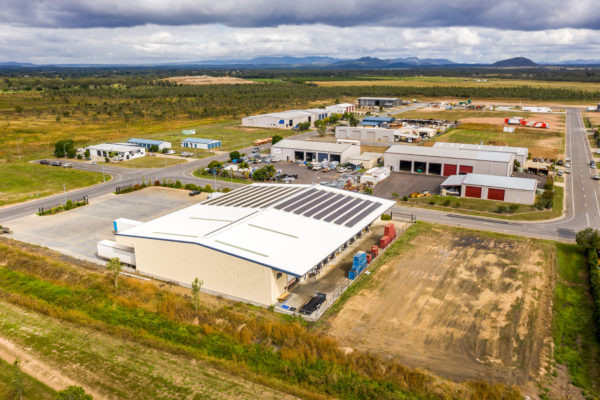 Council put out an expression of interest to find the right company that could provide real estate services to market, negotiate, and sell the council-owned freehold land parcels at the industrial park and opted to give the job to Mareeba Property Office.

The company will be given a once-off $6000 payment for marketing and advertising fees and 2.5 per cent commission for each par-cel of land sold.
Currently, there are 20 developed lots ready to be sold on Keegan, Effley and Gowan Streets.
Mareeba Mayor Angela Toppin said the industrial park had more than 180 ha of industrial land for development within five minutes' drive of Mareeba.
"The Mareeba Industrial Park presents an unmatched opportunity to business and industry, and council expects that by engaging an agent to assist with marketing and sales, the investment will continue to grow," she said.
"With significant council and government funds invested in the Mareeba Industrial Park, there is industrial land ready for construction with some of the most flexible land use in Queensland."
Mayor Toppin said there were strong prospects for continued growth and investment in the park which was quickly becoming a transport and logistics hub.
"The Industrial Park is in close proximity to growers and producers, and it is evolving to support agriculture and horticulture," she said
Most Popular