6 November, 2022
Air Force now taking applications
THE Australian Air Force Cadets are officially recruiting, with teenagers aged 12 to 16 encourages to apply to their local squadron.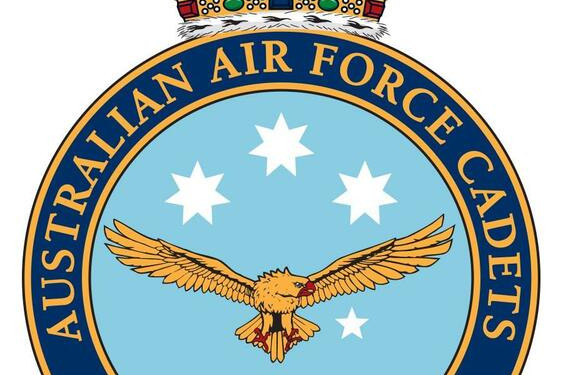 Teens who have an interest in the defence force or wish to develop their leadership qualities, initiative, their character as a good citizen and learn about aviation history are encouraged to apply.

Expressions of interests can be made to www.airforcecadets.gov.au/how-to-join by 31 March 2023 the local squadron will then send an application to join.
For more information on Air Force Cadets, visit www.airforcecadets.gov.au
Most Popular