16 September, 2022
Amorosi to rock the Savannah stage
"THIS is who I am" singer Vanessa Amorosi will take Mareeba by storm next month as she makes her way to the north to perform at Savannah in the Round.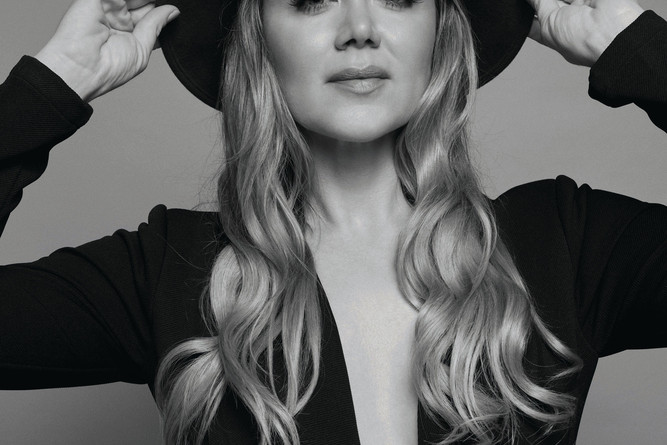 Her song-writing and dynamic vocal range have seen the artist sell over two million records worldwide and being awarded sixteen ARIA and APRA nominations since the beginning of her career.
Amorosi hit her peak in the industry in 1999, when the young singer released her debut single "Have A Look" followed by mega-hits in Australia and Europe with "Absolutely Everybody' and "Shine".
Her debut album "The Power" reached the top spot in Australia, number seven in the United Kingdom, number one in Hungary and the top 10 in several European countries. 
This was followed by a European tour performing to thousands of people for over two solid years at the age of 20, joining the stage and supporting incredible artists including Dave Stewart, KISS, INXS, Rob Thomas, Savage Garden, Macy Gray, Bryan Adams and Joe Cocker Amorosi's talents have been featured in duets with superstar Mary J. Blige and Hoobastank in 2009.
She permanently relocated to Los Angeles in 2010 to work in Gospel music, song writing and arranging for world renowned producers and studios across the United States and will be returning to her home country to perform at Savannah in the Round.
Tickets are now on sale for Savannah in the Round which runs from 30 September to 2 October. Head to head to www. savannahintheround.com.au for tickets and information.

Most Popular