12 September, 2022
Anglers catch big
NEARLY 500 fishermen, women and children raced out to the waters of Lake Tinaroo over the weekend for the annual Tinaroo Barra Bash competition, pulling in over 660 catches over the course of the competition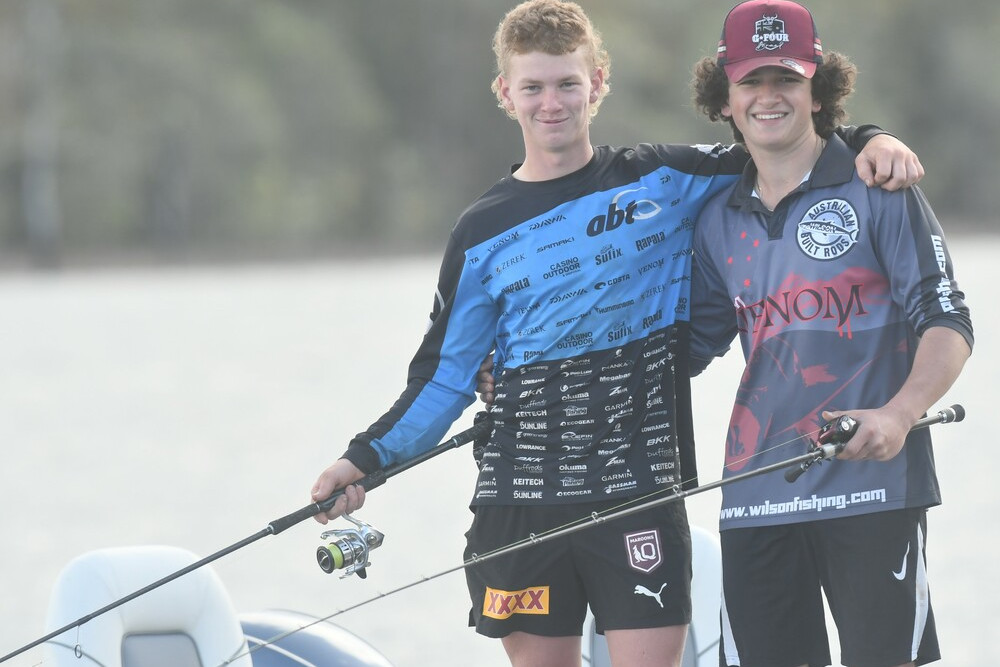 Steven Hubbard managed to clinch the champion angler award with his 112cm barra and the 11 other barramundis he caught during the event measuring a total of 10.9m. 
Thippaporn Kaewsuk took second place with her four barra measuring a total length of 3.7m. Catfish was the main catch with fishers reeling in a whopping 480 over the event, Barra was next with 71, 51 Tilapia, 31 Sooty Grunter and 30 Redclaws.
David Hoff man caught the most catfish over the weekend pulling in 90 on his own, Maximus Lloyd caught the most Tilapia at 28 and longest redclaw at 34cm while Jesse Jensen caught the longest Sooty Grunter at 53cm. 
While also serving as a great day out on the water for both locals and visitors, the Tinaroo Barra Bash also serves to keep a tab on fish numbers in the dam for restocks done by event organisers, Tableland Fish Stocking Society.
In her first stint as coordinator, Melissa Wilson was certainly feeling the pressure but was pleased with how the weekend turned out and has received good feedback from participants.
"I am feeling relieved it has all come together with very few hiccups, it was a really good experience and I am glad for it," she said. 
"It was a successful weekend and I definitely felt the pressure and the learning curve that came with it but I am happy with how it all came together. 
"Numbers were down and we did unfortunately host the event on a weekend with a lot of other events like local sporting presentations, the Cairns Amateurs and others."
Most Popular