27 January, 2023
Annual hospital numbers down
THE number of residents seeking emergency medical assistance at hospitals on the Tablelands last year has dropped compared to 2021 new statistics have shown.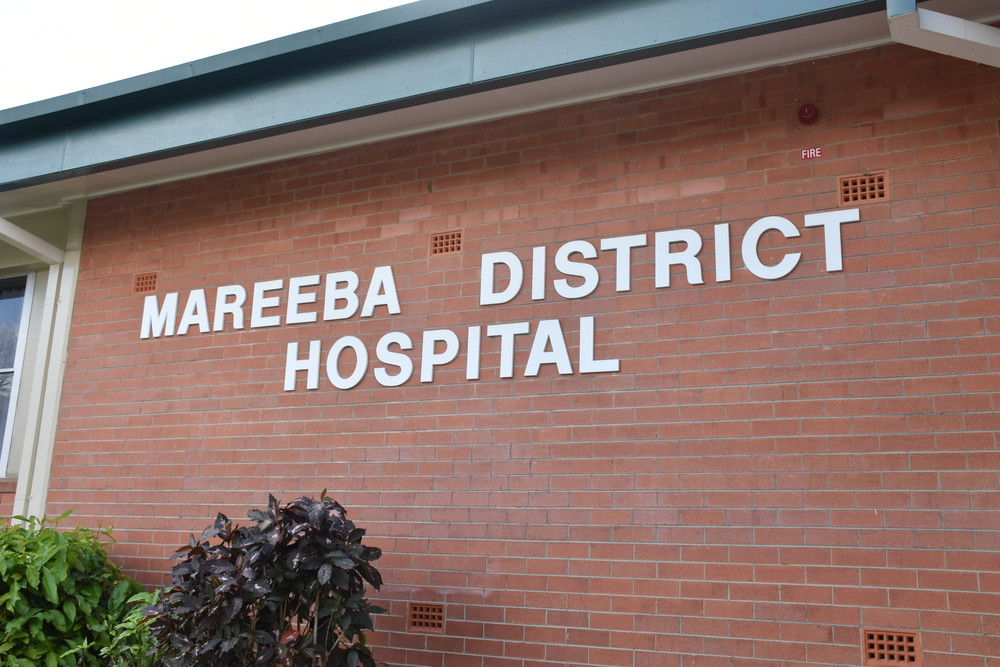 Both the Mareeba and Atherton Hospitals have recorded tens of thousands of patients through their emergency departments over the course of 2022 with Atherton having 19,720 presentations and Mareeba having 22,812.

Total numbers were down for both hospitals as they both recorded lower elective surgery patients, outpatient clinic attendances and total admissions while births increased in the Atherton Hospital with 160 new Tablelanders born, 10 up from 2021 – Mareeba was down by 23.
Executive Director Rural and Remote Services Tracey Morgan said thanked residents for seeking alternative care and keeping stress off the hospital's emergency departments.
"This is believed to be due to Covid restrictions being in place across our facilities, and an overall reduction in visitors to the Tablelands," she said.
"We thank the public for seeking alternative care for non-urgent medical issues such as local GPs, community pharmacies, telehealth, or calling 13 HEALTH (13 43 25 84).
"While Covid is still circulating in our communities, if you show ANY symptoms of being unwell, please do not come into our facilities where you can potentially expose vulnerable patients."
Most Popular