26 February, 2023
Apply now to exhibit your art
ARTISTS are being encouraged to apply to exhibit their work at one of three galleries within Tablelands Regional Council.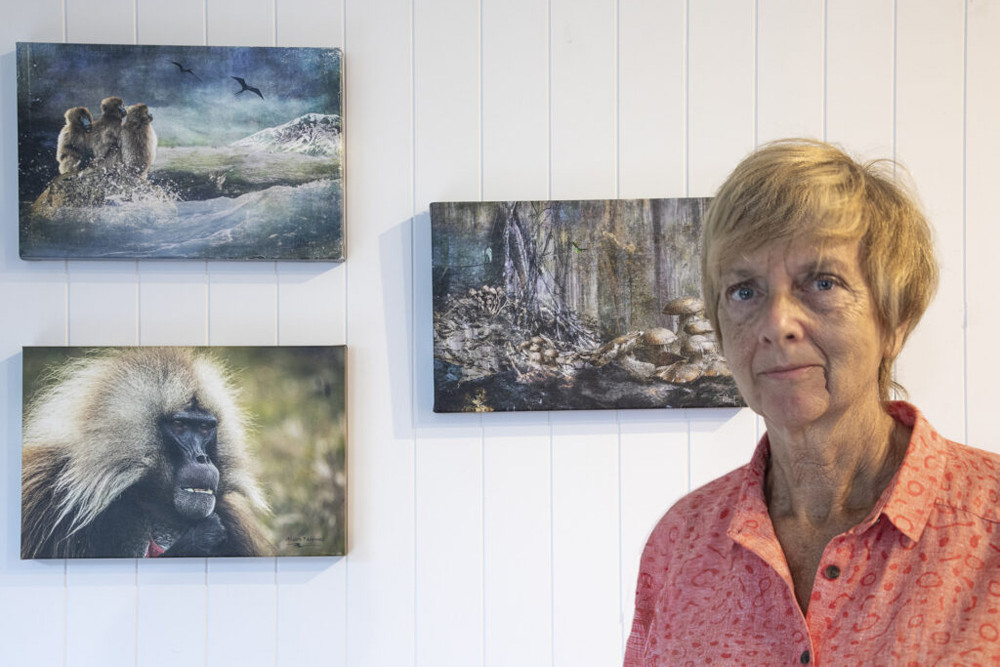 The council is inviting ex-pressions of interest for 2024 exhibitions in their three galleries.

"Groups and individuals can apply to exhibit in the Tableland Regional Gallery, Old Post Office Gallery and Foyer Gallery," Cr Peter Hodge said.
"We're keen to see EOIs from new individuals and groups, and we encourage local artists and those from outside our region to apply."
Artist Alison Faigniez says sharing her work with other artists and the community is the best motivator to keep creating.
"Exhibiting is a great way to bring your work out of the studio as it looks so different from being stacked against the wall," she said.
"When I see my work hanging in the gallery it makes me think, 'Wow, did I really do all this?', and selling a piece is the best feeling.
"There's a lot of prepara-tory work involved but it's so worth it and I got lots of support and encouragement from the gallery staff.
"I've learnt a lot about presentation and what affects and intrigues gallery visitors — I love talking with them about my inspiration and techniques," Alison said.
Expressions of interest must be received by Sunday 30 April and exhibition, gallery and application information is available at trc.qld.gov.au/galleries
Most Popular