26 January, 2023
Arrest over tobacco
A 29-year-old New Zealand woman has been charged after Innisfail police allegedly uncovered more than 150kg of illicit tobacco and cigarettes last week.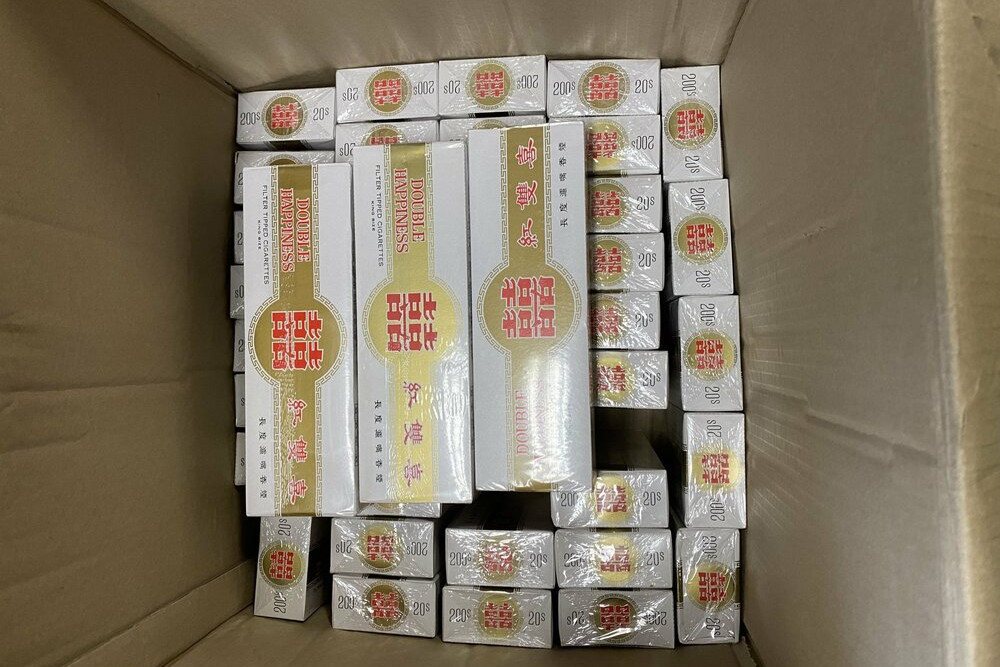 Police allegedly uncovered more than 87kg of cigarettes in fake packaging (65,600 individual cigarettes), illegally imported vape products and a quantity of cash in an Owen Street motel room.

They will also allege around 70kg of loose tobacco and cigarettes in fake cartons and non-compliant packaging were located at a shop on Ernest Street.
Most Popular