28 October, 2023
Art exhibition to supports survivors
In support of Sexual Violence Awareness Month, Tableland Sexual Assault Service (TSAS) is hosting an art exhibition to promote community awareness about sexual violence, provide support options for survivors, and emphasise zero tolerance for sexual violence.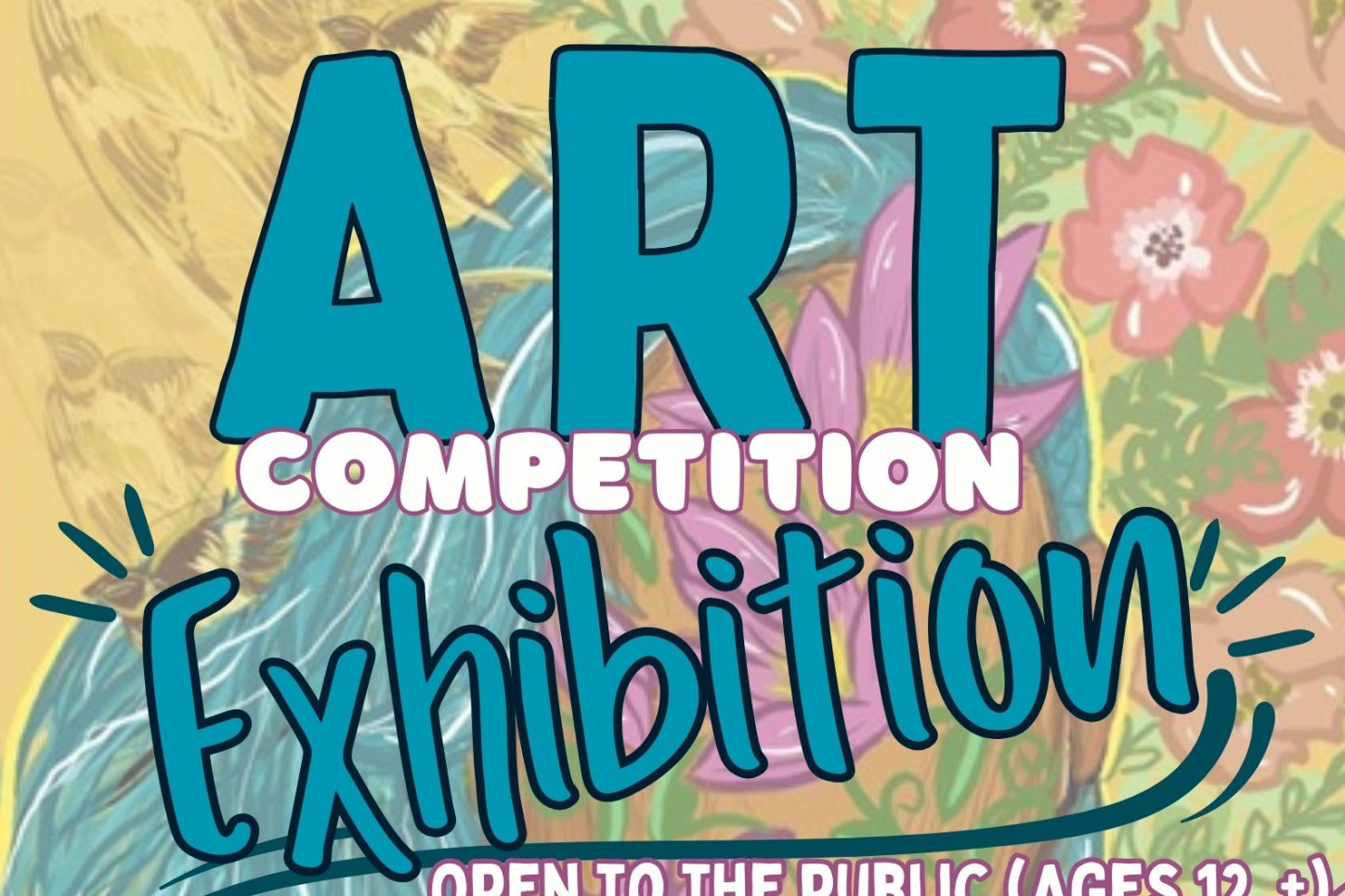 The art competition allows individuals to express themselves creatively while shedding light on the significance of SVAM, held annually in October, and its associated themes. The event aims to engage the community in meaningful discussions and actions against sexual violence.
The exhibition is scheduled for Monday 30 October, from 5pm to 7pm at the CWA Hall on James Street, Atherton. 
Awards and commendations will be announced at 6pm, and refreshments will be provided for attendees to enjoy. 
Entries for the competition have closed due to an overwhelming response, with more than 50 artworks submitted.
For any further information, interested individuals can reach out to TSAS on 4091 4036, email art@tsas.org.au or via their social media platforms on Facebook or Instagram. 
The event promises to be a significant platform for fostering awareness and standing united against sexual violence within our communities.
Most Popular