10 October, 2022
Atherton goes down fighting
ATHERTON'S A grade put up a tough fight against CFN premiers Mulgrave over the weekend in their first one day game of the season but unfortunately could not seal the deal, being bowled out 53 runs short.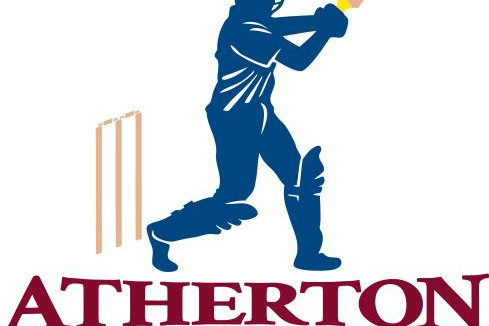 After travelling down the hill to play at Walker Road, Atherton won the toss and decided to have first crack and sent Mulgrave in to bat.

The bowling attack started off slow with the Mulgrave line-up slowly whittling down the Atherton bowlers, all top five batsman made it into the double figures.
A standout performer was Mulgrave's Justin Reid who smashed an unbeaten 73 off 84 with seven fours and one maximum before being caught and bowled by Atherton captain Tom Boorman.
After the top order fell Atherton managed to pick up some cheap wickets in the middle order however Mulgrave managed to last their full 45 overs and ended on 7/211.
Atherton opener Chris Adams attempted to set the tone but struggled with wickets falling all around him, he managed to get 20 runs before being bowled.
The rest of Atherton top order did little to bother the scorers until Pete Scerensini took to the crease at number five, joined by Mathew Hopkins and steadied the ship.
Scerensini went on to make a half century before finally getting out on 58, the rest of the order followed close behind and after some tail wagging, Atherton managed 158 runs before being bowled out in the 44th over, giving Mulgrave the win and an extra bonus point.
Atherton will again travel down the hill to face off against Barron at Crathern Park on Saturday.
Most Popular