12 October, 2022
Atherton golf ladies clinch finals
THE Atherton Golf Club ladies have been crowned champions after the final round of the 2022 Far North Queensland Women's Golf interclub competition, narrowly beating out Half Moon Bay to clinch the title.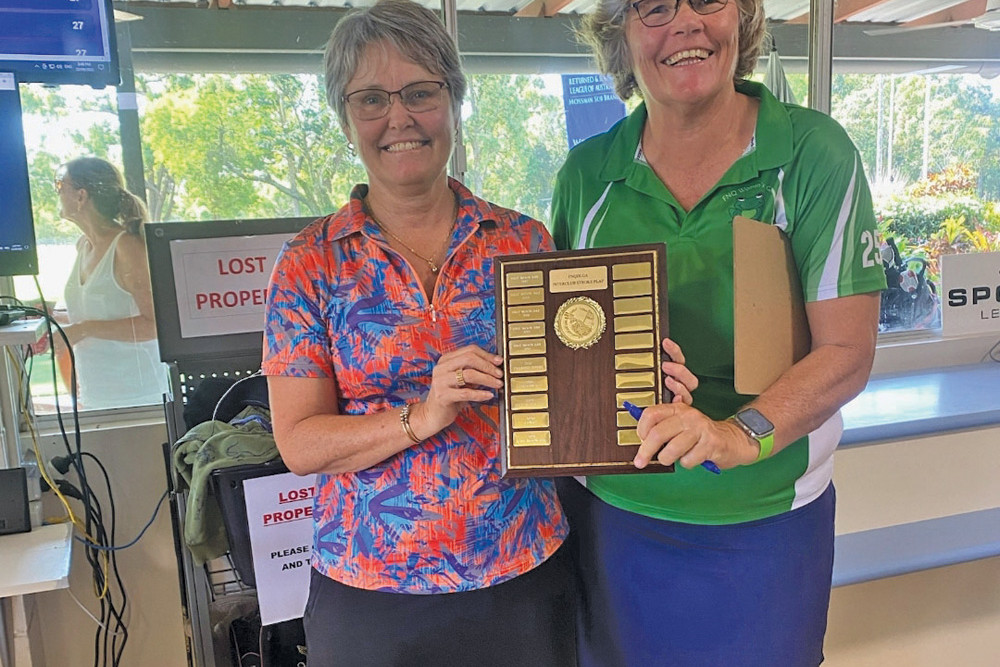 With the final being played in Mossman, Atherton had a tough game ahead of them with Half Moon Bay rising to the occasion and winning the last day.

However, Atherton remained in their leading position and ended up taking home the trophy with two points to spare.
Most Popular