20 November, 2023
Atherton strikes again for win
ATHERTON Cricket has secured another win in the A-Grade season, taking on Barron River at Loder Park on Saturday afternoon.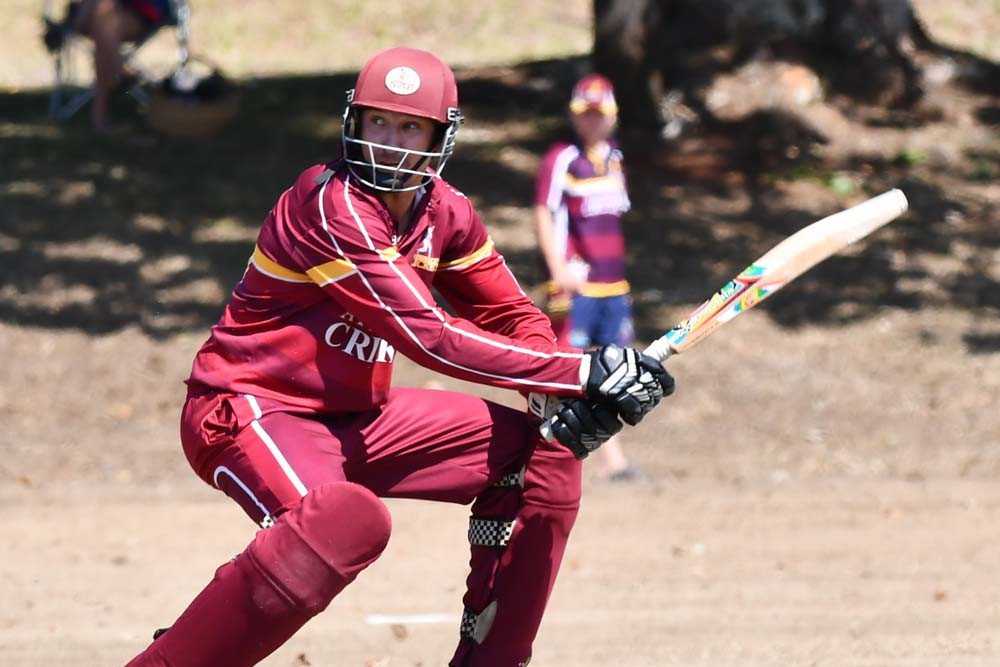 Winning the toss, Atherton elected to bat first, feeling confident coming off last week's win against Mareeba. 
It was young Charlie Lawrence who took over the spotlight, making 63 runs in the first innings. 
Setting the team up for success, captain Tom Boorman said his agility and quickness on the field had a ripple effect on the rest of the team.
"Charlie and Caleb Constant put on a big partnership which was pretty clinical, and they really performed when we needed them," he said.
"Charlie then bowled really well as well, which was important for us."
In the second innings, Greg Misener stood out in the Atherton team, bowling 8 overs and taking 4 wickets for 35 runs, with Ben Vikionkorpi not far behind him, also bowling 8 overs.
Next week, Atherton will go up against Mulgrave from 3pm at Walker Road. 
"It's a really tough place to go (Walker Road), and we haven't won many games since then," Boorman said. 
"They're a very strong team, and it's going to be a tough game, but after two wins, we are looking to make it three in a row."
Most Popular