12 December, 2022
Atherton tops visitors
BARRON made the journey up the hill on Saturday to take on Atherton, knowing that a win for either side would get them a spot in the top three on the Cricket Far North first grade premiership ladder.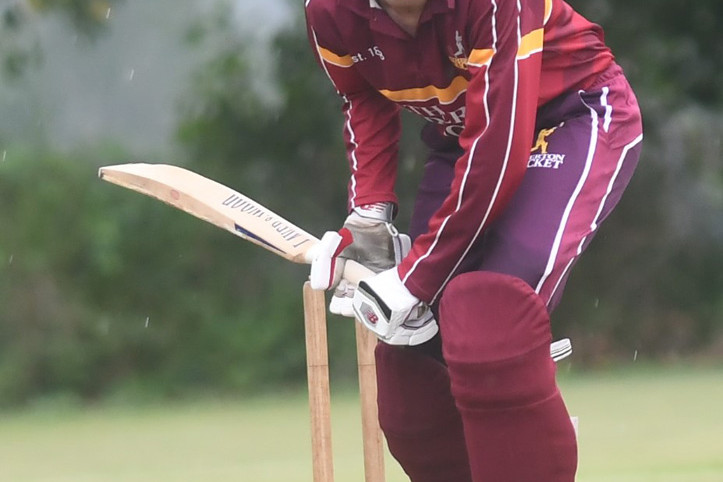 Barron won the toss and invited Atherton to bat. The pitch was a touch damp and with the ever present threat of rain, the Atherton openers started confidently.

Chris Adams played some delightful shots before he fell for 36 in good time.
A rain delay subsequently reduced the match to a 30 over affair and when play resumed, Alex Nasser upped the tempo, playing strokes all around the park and bringing up his maiden first grade 50.
Captain Tom Boorman and Caleb Constant again put on a superb partnership at a furious pace to finish with the total on 4/197 at the completion of their innings.
Boorman remained 41 not out off 31 balls whilst Constant was brutal making 37 not out off just 19 balls.
Lachy Hollitt struck in his first over to remove Patrick Edwards before some loose bowling, and the arrival to the crease of Barron's star bat Andrew Phelps, combined to keep Barron on course in the early overs.
The introduction of spin from Boorman and Mason Blaney halted Barron's momentum.
Blaney tore the heart out of the Barron batting taking 4/13 off 6 overs to effectively ruin the game as a contest from there on.
Hollitt returned to mop up the tail and ended with 4/25 as Atherton celebrated a 46 run victory that catapulted them to level 2nd on the ladder.
This week, Atherton takes on table toppers Norths at Cazaly's Stadium on Sunday afternoon in the last game before the Christmas break.
Most Popular