24 January, 2023
Australia Day awards to recognise worthy locals
WORTHY members of the community and organisations will attend Australia Day Awards ceremonies on Thursday to celebrate and acknowledge those who do good things for the region.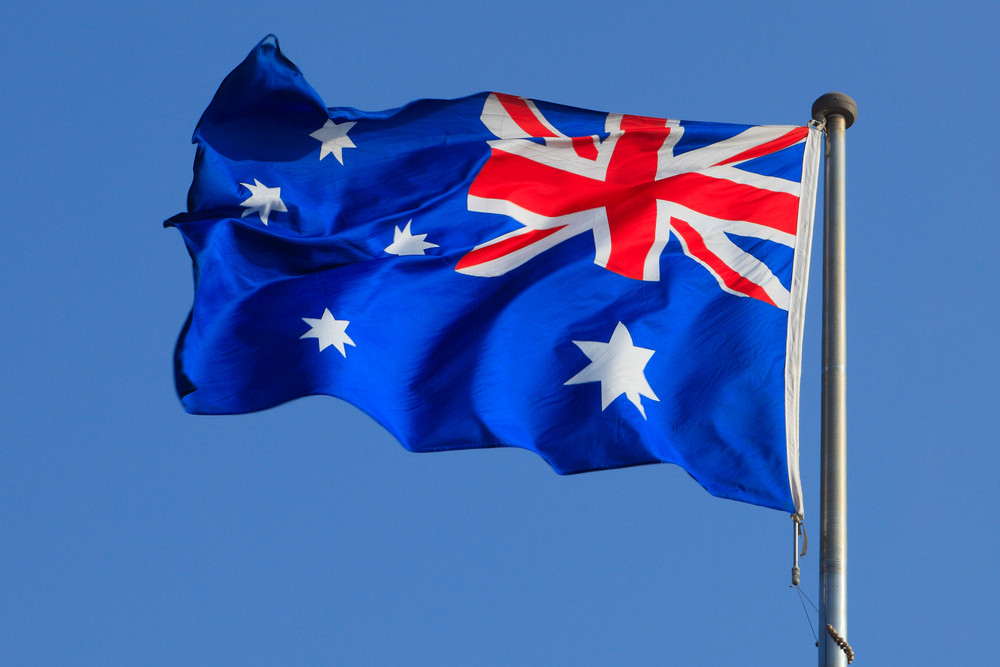 Tablelands Regional Council Mayor Rod Marti will announce the winners of 34 nominations across nine categories at its ceremony at the Atherton International Club on Australia Day.

"It's fantastic to see these exceptional people and groups being recognised," Mayor Marti said.
"We have such a great community and that doesn't happen without the contribution of people like those who have been nominated."
Mareeba Mayor Angela Toppin will present awards at the Shire's ceremony to be held at the Ma-reeba International Club.
"Council received nominations for worthy indi-viduals and groups who exemplify the community spirit and generosity that is so evident throughout our region," she said.
"On behalf of the councillors, I would like to invite all residents and visitors to council's Australia Day Awards ceremony. The event starts at 10am and is open to the public."
The event will also be live streamed from the Mareeba Shire Council Facebook page.
TRC NOMINEES
Citizen of the Year
Gail Barton
Raymond Byrnes
Gill Harrington
Peter MacGregor
Young Citizen of the Year
Tylah Burnett
Taylah Dalgety
Marni Dennis
Chloe Robertson
Community Service Award
Atherton Meals on Wheels
Atherton State Emergency Services
Tania Bolger and Anita Brennan
Aaron Dozier
Jaelene Durrand
Bree Hargreaves
Donna Leigh
Glenn McKeown
Doreen Mortimore
The Slotted Spoon
Peter Tuck and Tableland Trees, Trails and Tracks
Sarah Woodleigh
Inclusion Award
Atherton Show Society
Better Together Community Support
Eacham Community Help Organisation Inc.
Jirrbal Aboriginal
Corporation
Cultural Award
Kirsten Adams
Rebel Warren
Junior Cultural Award
Atherton Performing Arts Youth Theatre
Tahalia Durrand
Junior Sports Award
Breanne Wadley
Sports Supporter Award
Louise Anderson-Clemence
Annette Schep
Community Event of Year
Malanda Christmas Street Festival
Malanda Show Ball
Smokey Blue Rally
MSC NOMINEES
Aerielle Hobbler
Alannah Falvo
Christian Mukadi
Coco Gambino
Delwyn Richards
Dr Merrilee Frankish
Eloise Bertola
Frank Tulloch
John Pearce
Joshua Snell
Marcia Nguyen
Mareeba Gymnastics Club
Mareeba Theatre Group
Michael Dwyer
William (Bill) McKerlie
William Hanlon
Most Popular