2 March, 2023
Awards to recognise volunteers
THE Tablelands is overflowing with selfless individuals who offer up their time in service of others and now is their chance to be recognised in the Queensland Volunteering Awards in Brisbane during National Volunteer Week in May.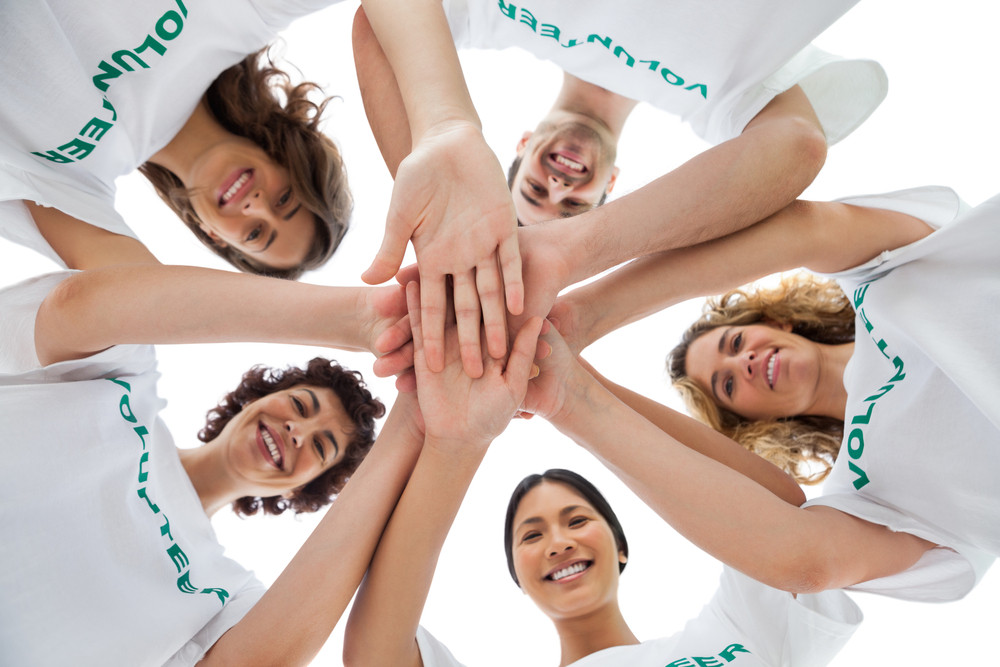 Volunteers from all over Queensland will gather at Brisbane City Hall during National Volunteer Week from 15-21 May for the awards and nominations are now open across a range of different categories.

Queensland's volunteers have always been the life force of their communities, extending helping hands and fostering vital human connections that give hope and meaning to the lives of others.
Despite the fall in volunteering in formal settings, informal volunteering continues to thrive, often hiding in the shadows of sporting clubs, schools and charities.
The Queensland Volunteering Awards acknowledge and honour the astonishing contribution and spirit of service of all Queensland volunteers and volunteer involving organisations.
Volunteers can be nominated in six different categories – Volunteer of the Year, Youth Volunteer of the Year, Lifetime Contribution to Volunteering, Excellence in Volunteer Management, Volunteering Impact and the Corporate Volunteering. To nominate, visit the Volunteering Queensland website at www.volunteeringqld.org.au/ navigate to the training and events tab and click Queensland Volunteering Awards.
Nominations close on 6 March.
Most Popular