23 August, 2023
Barbie-mania hits drive-in
A RECORD breaking 550 cars flocked to Mareeba Drive-In this week to watch the highly anticipated Barbie movie.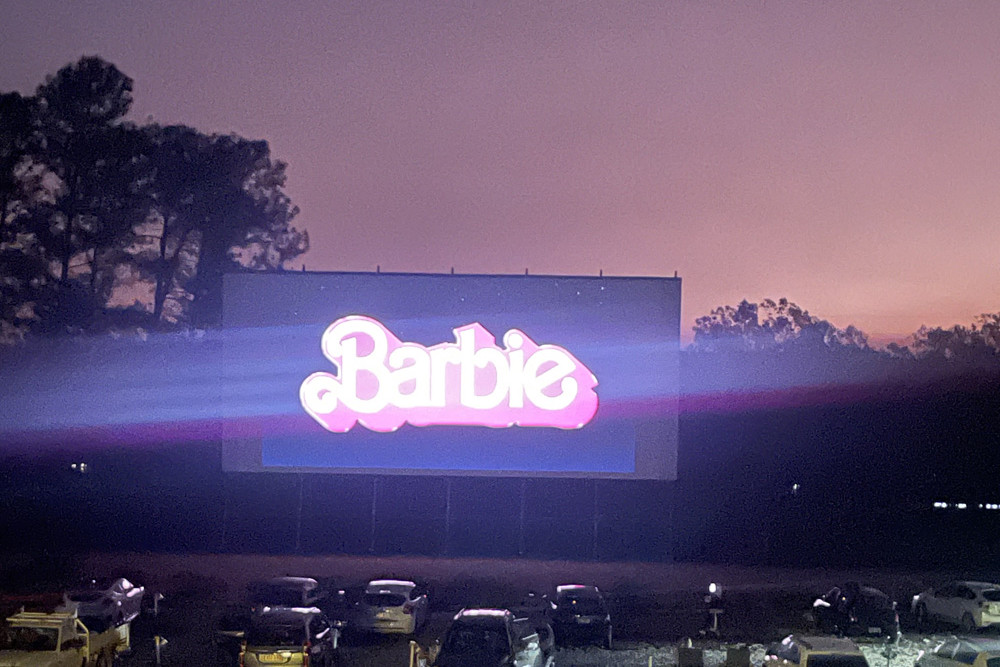 The popular new movie directed by Greta Gerwig attracted hundreds from across the region to the local drive-in, with another showing taking place last Thursday to keep up with the demand.
"We are truly grateful to the community for their support," drive-in owner Ann-Marie Donnelly said.
"It is not often that a movie gets this much interest and a busy weekend like this really helps us to stay open and continue improving the drive-in."
Most Popular