4 October, 2022
Basketball bounces back
BASKETBALL is set to be revived in Mareeba with the Mareeba Basketball Association announcing the start of their latest season with a new short form season, aiming to get the interest in basketball back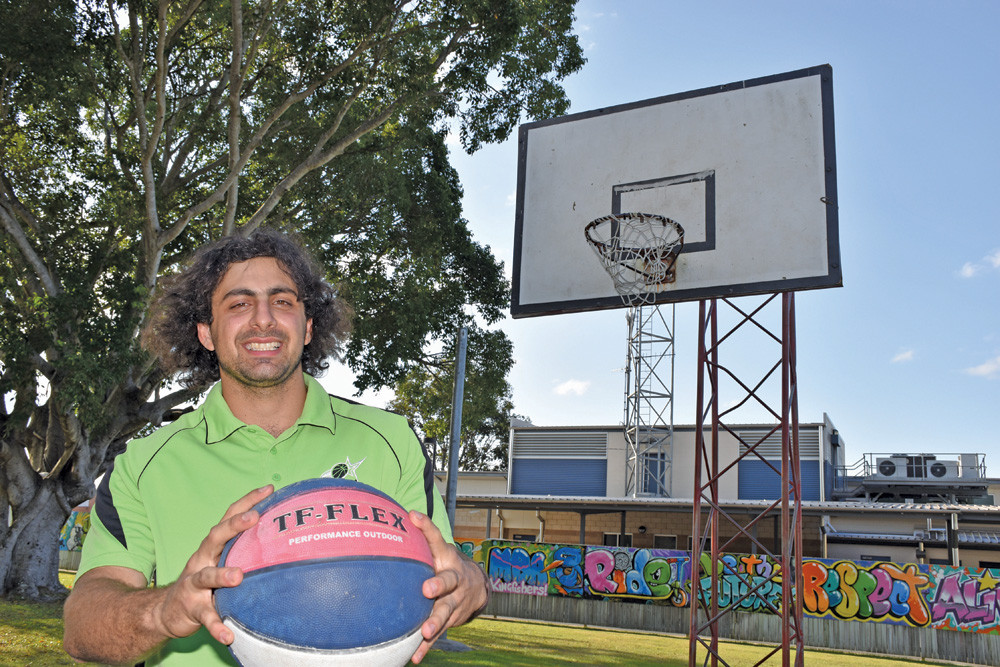 The upcoming season will only be played during the school term as the association attempts to gather its strength and gain numbers before commencing with a full season.

There is a sign on event and scrimmage game for the men's competition tonight starting at 7.45pm at the Walsh Street Sports Hall, juniors are being played earlier from 3.30pm to 4.15pm.
The sign on for the Under 10s is next Monday starting from 3.30pm while the ladies will start on Monday as well from 7.45pm
Association vice president Tyson Tatti is encouraging anyone and everyone to come along and get involved in basketball
"Come along, the more the merrier – if you know any friends that just want to come for a social bounce around at the court, put a team in, come and do it," he said.
"Especially for this shorter school term we are running in, we are just trying to get the interest back and then later next year we will try and get some more traction and put together a more competitive comp."
For more information and sign-on details visit the club's Facebook page. 
Most Popular