31 August, 2022
Best of the best set to show
GREEN thumbs and flower enthusiasts from across the region will be converging on Herberton this weekend for the 76th annual flower show.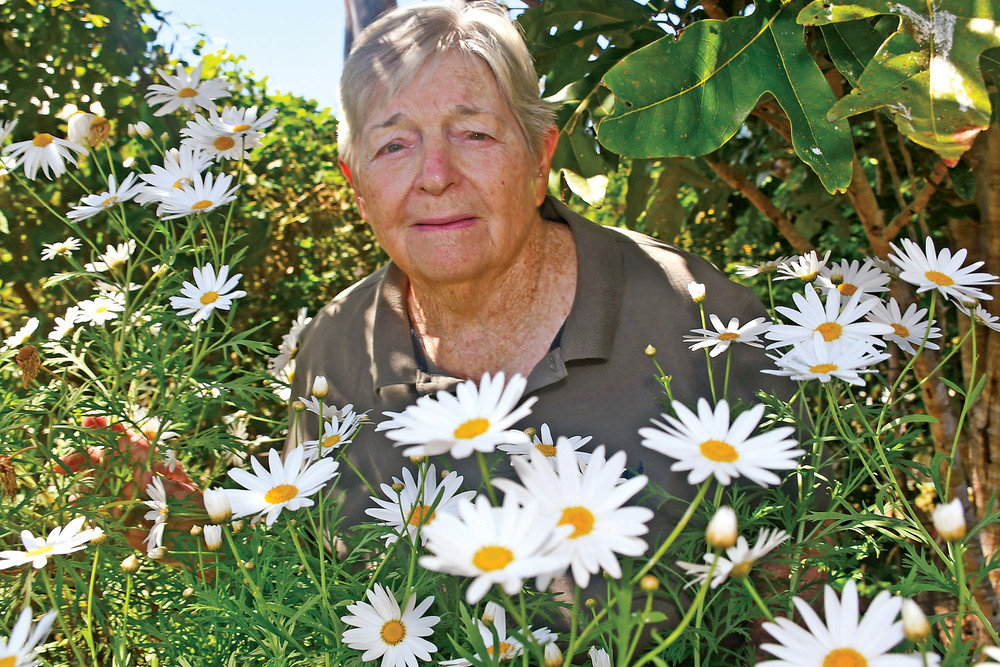 The show, which started in 1946 and is considered to be one of the longest-running flower shows in Australia, is run by the Herberton Garden Group and features thousands of entries in numerous categories. 
Apart from categories for just about every type of flower there is, including the traditional favourites of roses, pansies, carnations, zinnias, gerberas and marigolds, the event also has categories in native shrubs, orchids and for floral art. In addition, there's categories for vegetables, herbs, and pot plants. 
The event's biggest award is Best Flower of the Show. Secretary Sally May said the event reflected the pride the town had in its gardens and the passion of the small number of people who make up the Herberton Garden Group.
"We have a very close working relationship with Tablelands Regional Council to maintain the garden beds in the town," she said. 
The show, which is held in the Herberton Shire Hall, goes over two days, starts at 1pm on Saturday and goes through to 5pm, and again on Sunday from 9am to 12 noon. 
The official opening of the event is at 1.15pm Saturday, followed by a performance from the MAS Choir. Presentation of winners will commence from 12 noon on Sunday. 
There will also be a special display from the Girl Guides and the Queensland Country Women's Association which is marking its 100th anniversary this year. 
Anyone wishing to enter their cut flowers, plants or craft should have their entries at the hall on Friday from 1pm to 6pm.
Those entering the floral art competition can drop their entries off on Saturday from 8am to 9.30am.
While gardeners and green thumbs will be looking at plants and flowers there's also a photography competition happening at the same time. Images do not have to be of flowers.
"It's an open competition for adults and juniors, who can submit photos of whatever they like," Ms May said.

Most Popular