27 February, 2023
Big bash is on
THE Barrier Reef Big Bash is back again for the season, with some of the biggest names in Far North cricket coming together for the annual competition.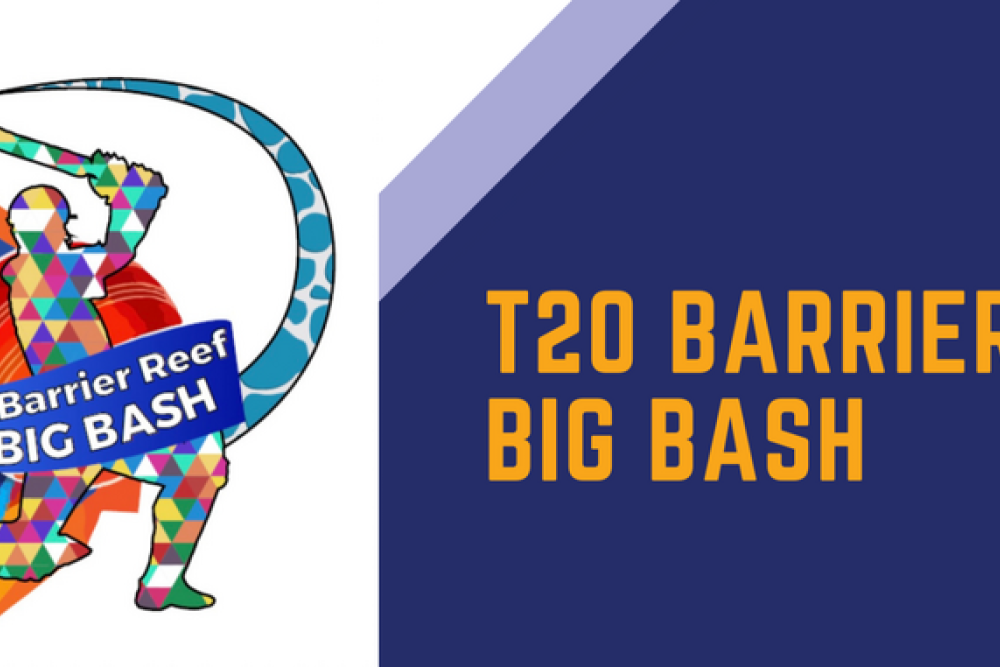 The franchise competition between four big businesses in Cairns is in its third season this year and will see Tom Boorman take on the top spot as captain for the Thunder.

Boorman will be joined by his Atherton team mate Alex Nasser, as well as Mareeba's Will Hanlon and Brendan Falvo. Michael Salerno will also join the team.
Atherton's Amy Hunter and Mareeba's Ben Jones will be joining the Badgers whilst the Daredevils will have the talents of Dan Parnell and Greg Misner from Atherton and Angus Goetze will join the Hurricanes.
This is the first time Boorman will be taking on the role of captain for the Thunder after the previous captain left due to injury.
Previously playing with the Daredevils, he knows the game and is ready to lead his team to victory.
"We will definitely try our best to win and are really keen to just get in there and give it a go," he said.
"Other than playing in rep comps I haven't really played with the other players but I have heard good things about them."
The first game will kick off on Friday 3 March where the Daredevils will go against the Hurricanes. The Hurricanes will then go up against the Badgers and the Daredevils will face off with the Thunder on 4 March. The finals are set to be played on 1 April. 
Most Popular