25 July, 2022
Big day on track at Atherton races
THOUSANDS of dollars were up for grabs over the weekend as some of Queensland's best horses competed at the Atherton Turf Club's Bookie race day.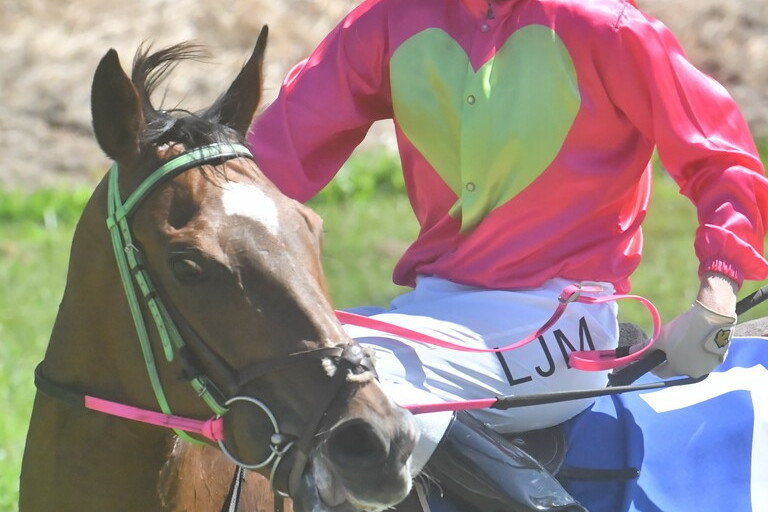 Hundreds of racing fans turned out to the Atherton Turf Club for the day's racing and were well entertained. 
The first race of the day was the bookies benchmark handicap 1000m which went to Sogni ridden by Lacey Morrison, Solomon ridden by Nor Yadi took second while Zakheera ridden by Isabella The came in third. 
Up next was the Atherton Tablelands Air Service Open Handicap 1000m which was won by Cupid's Son ridden by Isabella Teh, Bet On Love ridden by Rachel Shred came in second while Poetic Attacks ridden by Noarie Nelson slotted in third.
Bellevita ridden by Lacey Morrison was the first to cross the line for the third race, the Serra Drilling Rating Band 0-60 Handicap 1200m, followed by Masared ridden by Leeanne McCoy and Acton Shale ridden by Frank Edwards. 
The main race of the day, the Mareeba Sheds and Gas QTIS Maiden Plate 1400m was won by I Love Rock'n'Roll ridden by Lacey Morrison, followed by Endinaye ridden by Frank Edwards in second and Wittstock ridden by Masayuki Abe in third.
 The fifth and final race of the day was the Tolga Hotel Class B Handicap 1400m, won by The Delinquent ridden by Lacey Morrison followed by Mach Seven ridden by Masayuki Abe and Prompt Reply ridden by Isabella The came in third.
Most Popular