8 November, 2022
Big school fun for 2023 preppies
A GROUP of little ones spent a day at a "big school" last week at Biboohra State School's prep open day.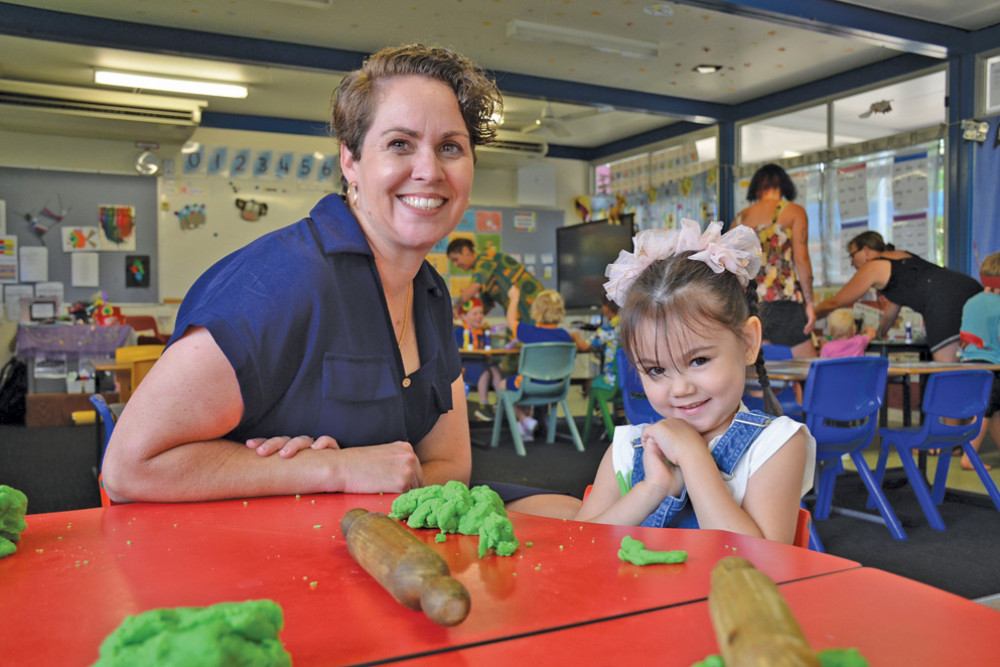 With the 2022 year coming to an end, many families are getting their children prepared for their very first day of primary school in 2023.

The open day allows incoming prep students to get comfortable with the school before their first day and principal Cherene Trimble was excited to see all the new smiling faces.
"It helps us get to know the students, but it also helps ease those nerves they have about starting a new school year," she said.
"Often they are so little, and school can seem so big, so it gives them a feel of the changes from kindy to prep."
Ms Trimble invites anyone from the school's catchment area to come along to the next prep open day on Tuesday 15 November.
Most Popular