3 May, 2023
Big tender for water treatment plant upgrade
A TENDER worth more than $7.8 million has been awarded to Strategic Builders Pty Ltd to upgrade the existing water filter system at the Mareeba Water Treatment Plant.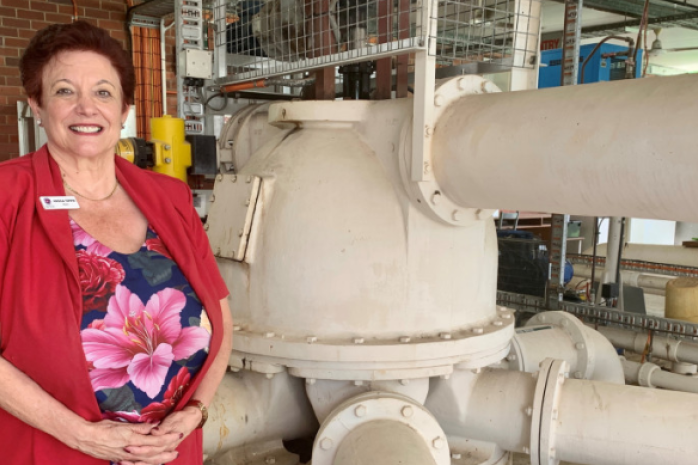 The system is ageing and is inefficient by cur-rent standards and must be upgraded to avoid a significant risk to the water security of the Mareeba township.

Mareeba Shire Council received a $2 million grant to go towards the project through the Queensland Government's Building Better Regions fund and has stated that it will fund the remainder of the project's cost.
"While the grant does not cover the full cost, it certainly helps to reduce the burden on the ratepayers," Mayor Angela Toppin said.
"Like most rural and regional areas, much of Mareeba Shire's urban water supply infrastruc-ture was installed in the 1950's and 1960's, and Council has been actively pursuing grant funds to ensure the ageing water infrastructure compo-nents can be replaced.
"The work will be located within the confines of the water treatment plant on Kowa Street, Ma-reeba, and will generally not affect the public."
Most Popular