3 May, 2023
Bitumen scam warning
POLICE are warning local businesses and residents to be wary of people approaching them with offers to do bitumen work at unrealistic prices.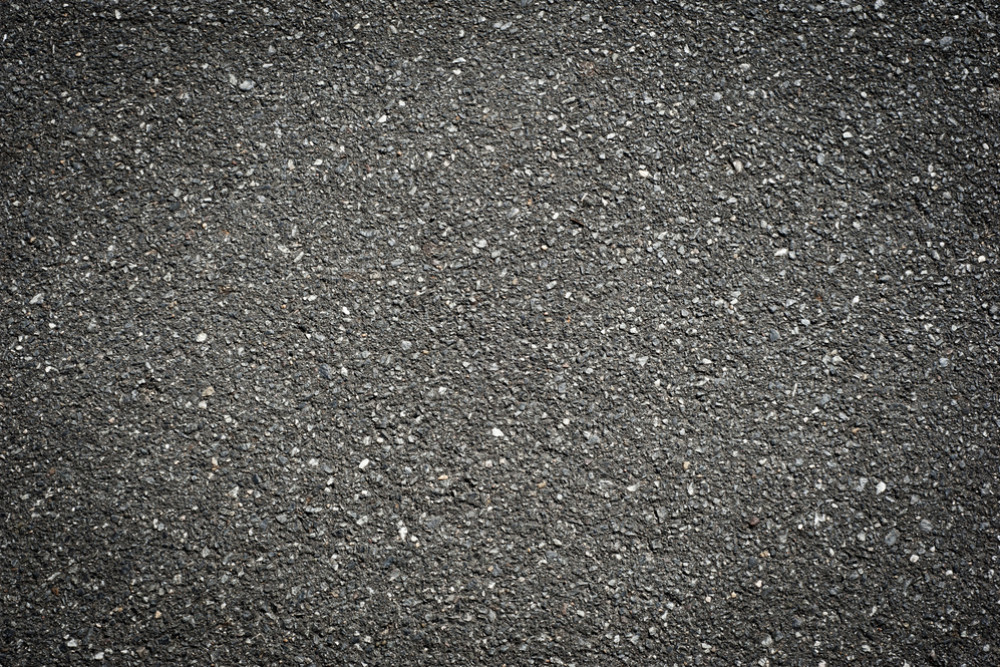 The "bitumen bandits" are predominately unlicensed tradespeople who go door-to-door, claiming to have "leftover bitumen from a job", and offer discounted rates to work on driveways and paths.

Police say they can be very persistent and have been known to use standover tactics, even offering to drive potential victims to the bank to collect a deposit.
Recently, police have had reports from the Tully, Babinda and Innisfail areas, where residents were offered cheap rates to have driveways bitumen.
"Businesses and private residents are urged to be vigilant of the 'Bitumen Scam' and beware of cold calling sales via phone or doorstop," a spokesperson said.
"Remember, if it sounds too good to be true then chances are, it is.
"If you are approached by a business of-fering to carry out work, research the busi-ness and contact the company to verify if the people work for them.
"Ensure you obtain written quotes before agreeing to work being carried out."
Suspicious activities should be report-ed to police via Policelink on 131 444 or Crimestoppers on 1800 333 000.
For more information visit the Office of Fair Trading website or contact them on 13 74 68. To keep up to date with scams and report scams at www.scamwatch.gov.au 
Most Popular